Inclusive Business, One Project at a Time
The FairBuilding Network is a free online platform that helps Non-Profit Organisations (NGOs)
with building projects and social housing developers to connect with building product suppliers,
contractors, subcontractors, architects and engineers who are willing to help.
Sign up and become a partner
Promote your construction project
Upload details about your project and we will help you connect with committed suppliers.
Access construction project leads
Extend your sales, increase your brand visibility, and give back to the community by connecting with organizations that need your products and services.
Commit to make a difference
Support FairBuilding Network to magnify its reach and impact.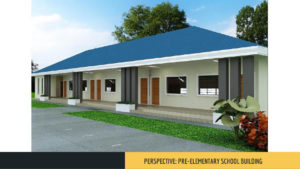 Status: Ongoing
Developer: ASKI Skills and Knowledge Institute, Inc
Development Type: New Construction
Bill of Quantities: Available
Location: Cabanatuan
Industry partners are off to a good start as we open this year with a new project form Good Neighbors Philippines.Good Neighbors in partnership with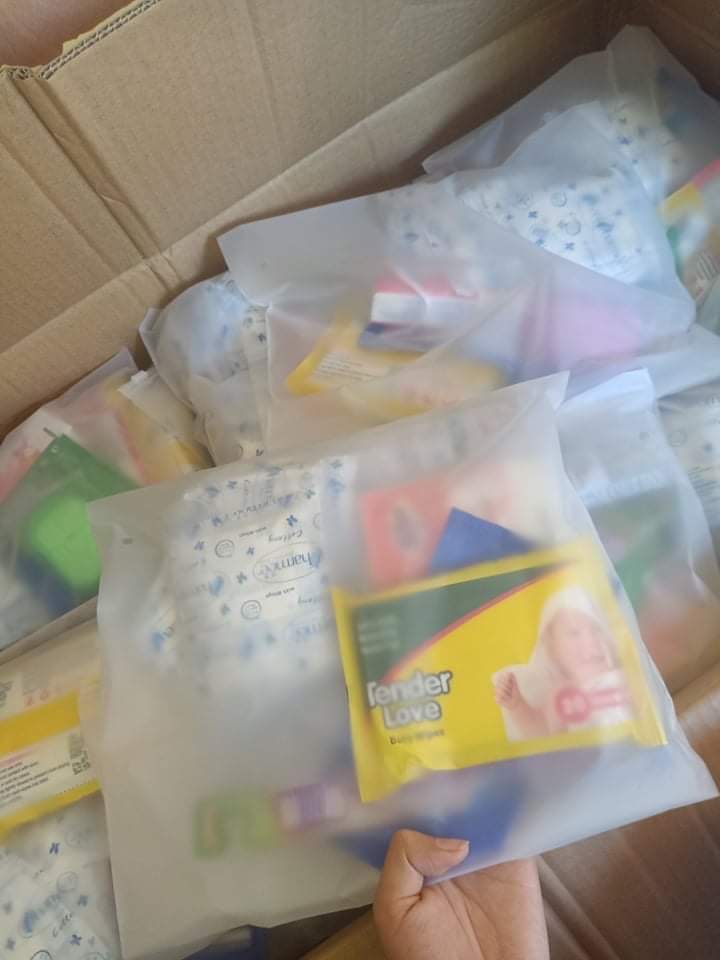 In November of 2020, the Philippines has been devastated by 2 powerful typhoons locally named, Rolly and Ulysses. The 2 typhoons have left trails of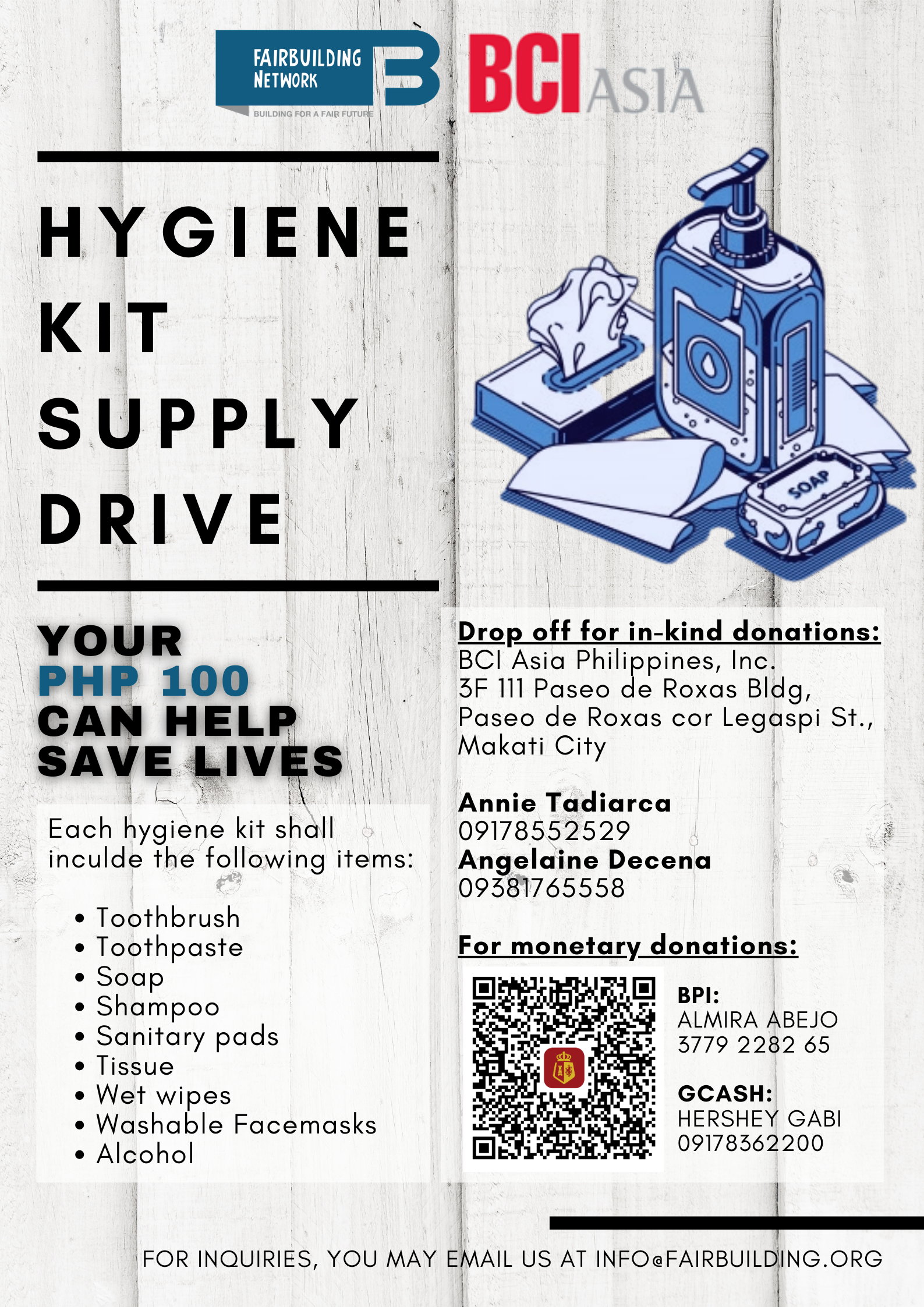 In light of the recent typhoons which hit our country in the middle of a pandemic, the FairBuilding Team is spearheading a donation drive for
Fairbuilding is proudly sponsored by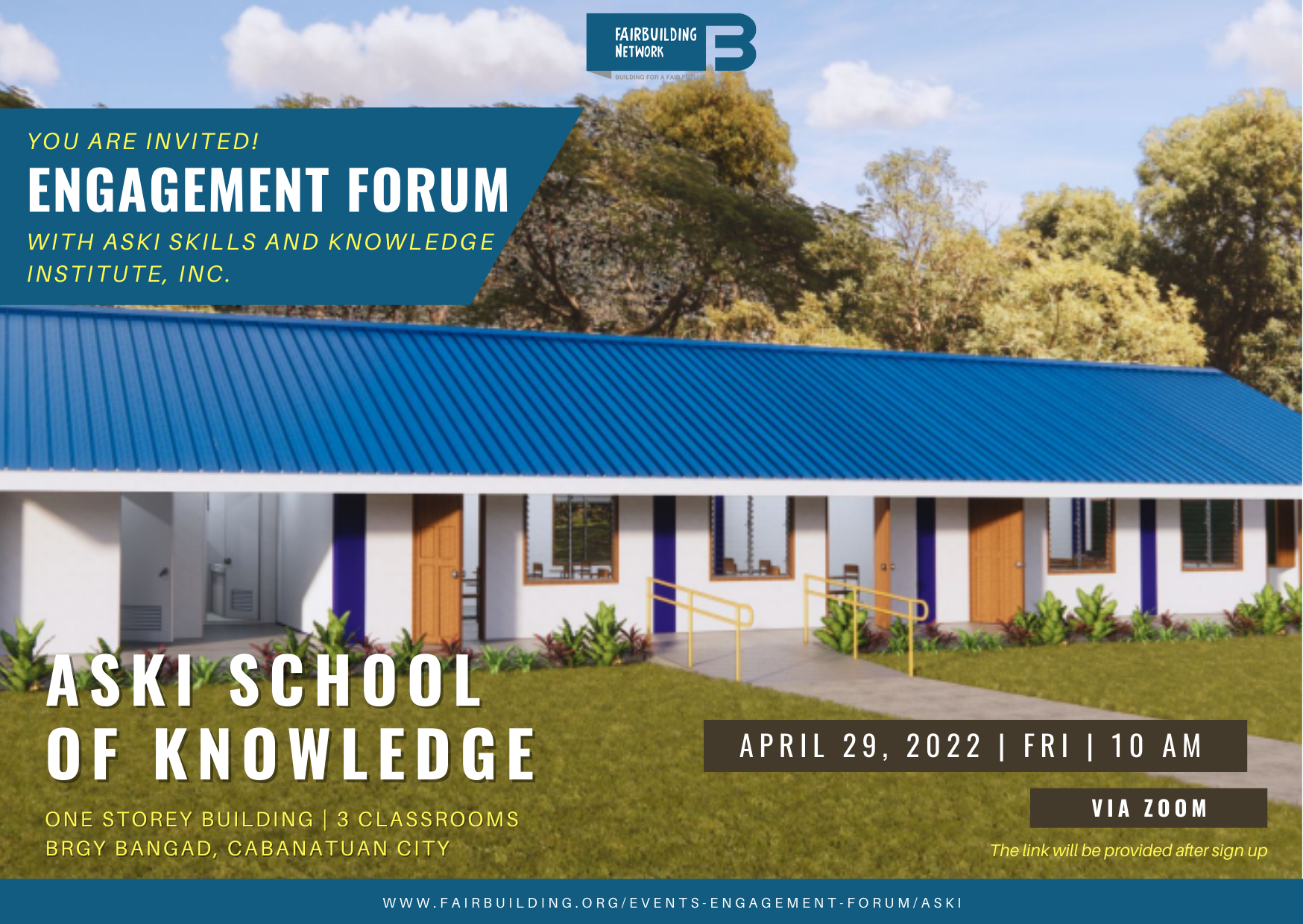 Engagement Forum with ASKI Skills and Knowledge Institute, Inc.
This year, ASKI will push through with the plans of constructing the school building (ASKI School of Knowledge ), this project is in partnership of BuildChange Philippines. They plan to build a one-storey building with three classrooms.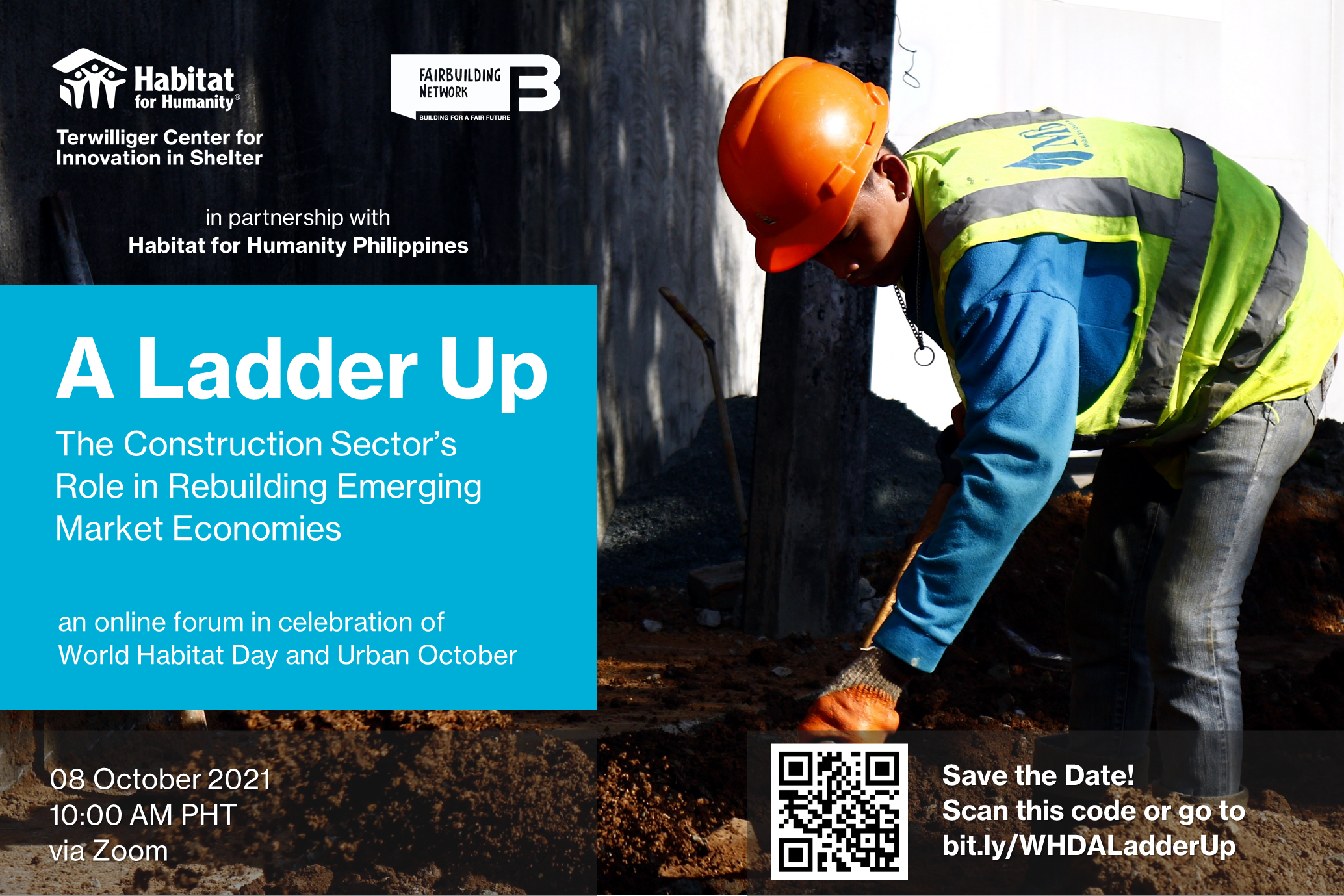 A Ladder Up: Construction Sector's Role in Rebuilding Emerging Market Economies
The online forum will bring together leading experts from the construction labor sector to discuss the role of the construction sector for providing jobs to workers as a way for economic recovery. The forum will also launch the report from Habitat's Terwilliger Center, also titled "A Ladder Up," which produces new estimates of the linkages of the construction sector to the rest of the economy and of its impact on employment in nine emerging market economies.