Inclusive Business, One Project at a Time
The FairBuilding Network is a free online platform that helps Non-Profit Organisations (NGOs)
with building projects and social housing developers to connect with building product suppliers,
contractors, subcontractors, architects and engineers who are willing to help.
Sign up and become a partner
Promote your construction project
Upload details about your project and we will help you connect with committed suppliers.
Access construction project leads
Extend your sales, increase your brand visibility, and give back to the community by connecting with organizations that need your products and services.
Commit to make a difference
Support FairBuilding Network to magnify its reach and impact.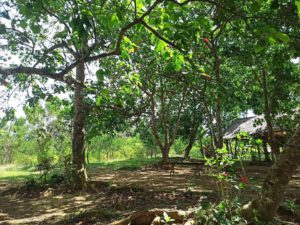 Status: Ongoing
Developer: AMG Bahay Silungan, Inc.
Development Type: New Construction
Bill of Quantities: Available
Location: Cavite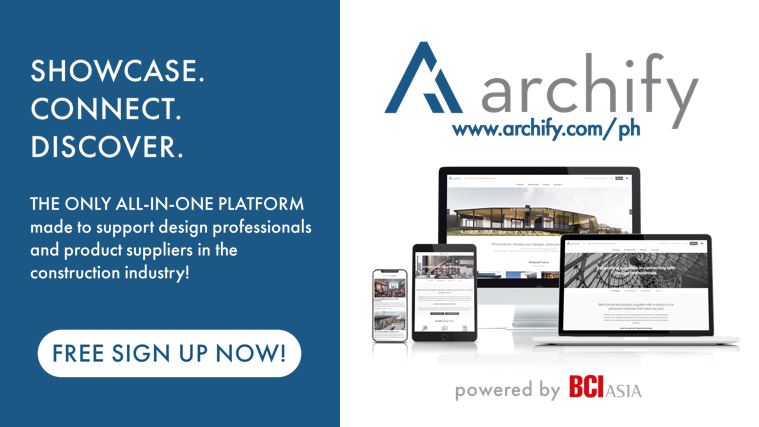 Another speaker invited to Fairbuilding's webinar is, Mr. Mark Bueta, the Product Manager of BCI Asia's Archify. This part of the program focused on how technology has made products and services more available to consumers, such as platforms like Archify as an online one-stop shop for the construction industry.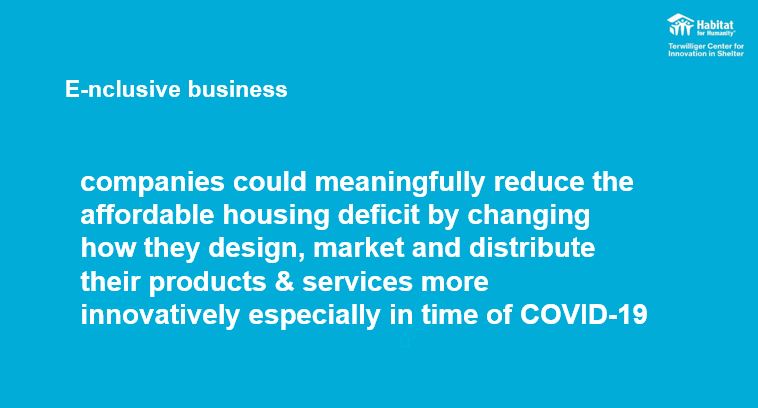 One of the main topic of the latest webinar session is inclusive business during this time of pandemic. For this discussion, Fairbuilding invited Mr. Jessan Catre who leads the Philippine Shelter Venture Lab for Habitat for Humanity's Terwilliger Center.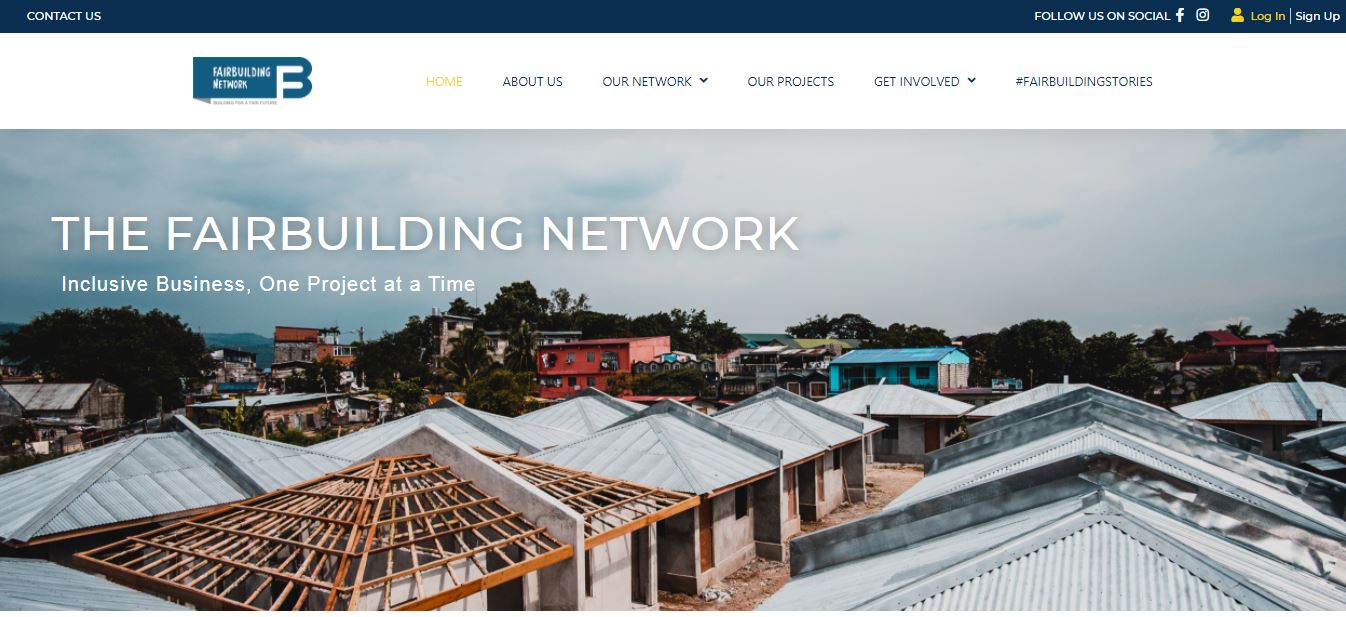 The launch aims to encourage Fairbuilding partners and non-partners to utilize the use of the digital platforms such as the Fairbuilding website and database portal in order to bridge the non-profit sector construction projects to the industry's suppliers and service providers.
Fairbuilding is proudly sponsored by