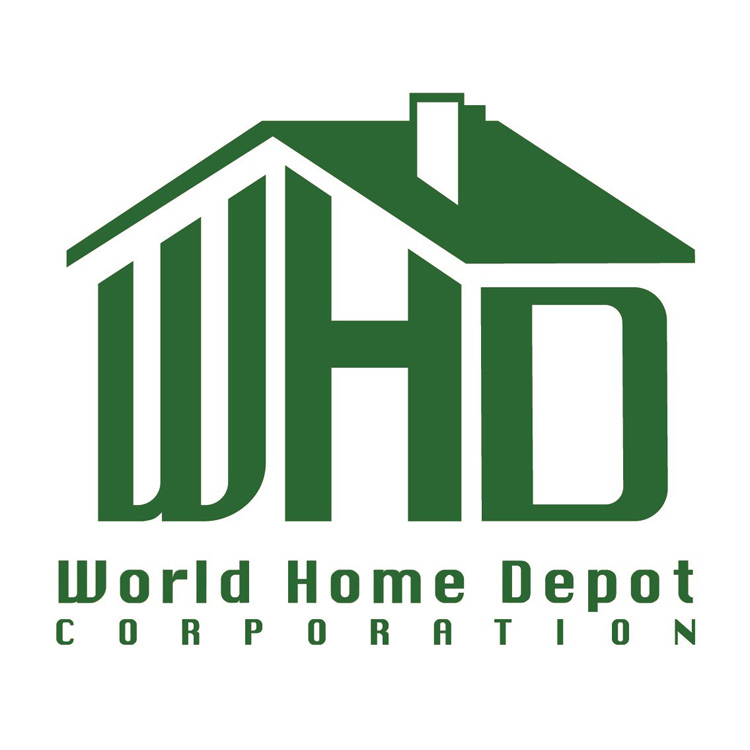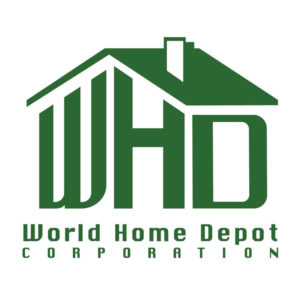 World Home Depot is a distributor of a complete range of finishing construction materials. Now on its 30th year, they continue to offer new products and services to meet the needs of its clients and the Filipino market. WHDC directly import from manufacturers and adhere to their international partners' tradition to deliver time-proven, quality construction materials. WHDC takes pride in their products and technologies that are focused on quality and exceptional performance.
Today, World Home Depot Corporation stands among the leading importers and distributors of structural and architectural assemblies in the Philippine Construction Industry
World Home Depot. Corporation promotes Green Building, a practice that aims to maximize resource use while minimizing the production impact on human health and the environment. This is a response to the increasing environmental degradation and energy consumption of our planet.
Green Building reduces the ecological footprint to human health and the natural environment by efficient use of energy, water and natural resources; protection of occupant health and improvement of societal productivity; and reduction of waste, pollution, and environmental degradation.
At present, the construction industry is moving towards this direction by creating sustainable buildings using environmentally-conscious design techniques and materials.
World Home Depot Corporation has high regard for the environment and humanity. Thus, it takes part in the advocacy of Green Building as it provides highly sustainable building materials to the Philippine construction industry.
The wide range of construction finishing materials that the company distributes contain reusable and renewable materials that provide numerous benefits to companies, homeowners and the environment. This includes less maintenance over time, reduced energy usage, better health for occupants and lower modification costs, and flexible design capabilities.
Besides the importation and distribution of sustainable building materials, World Home Depot Corporation also exists to heighten the awareness of the Philippine Construction Industry on the importance of Green Building.