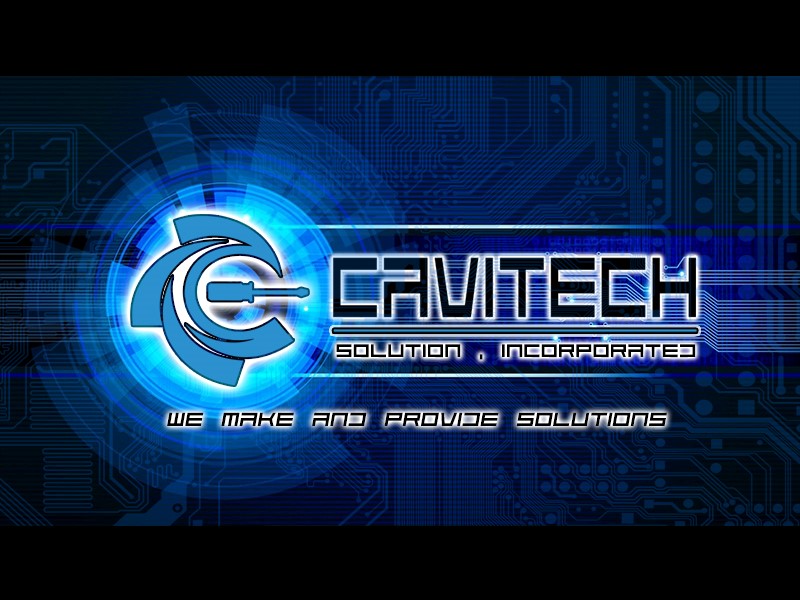 Cavitech Solution, Incorporated is a local IT software, products and peripherals manufacturer located in Westridge Residence in Dasmariñas, Cavite – Philippines. On August, Cavitech Solution officially became a sponsor and supporter of FairBuilding Network.

In July they first signed as an accredited Industry partner but the owner, Mr. Jess Torres, is a businessman who is actively supporting charities and foundations ever since he was able to put up his own business. Moved by the unique advocacy of Fairbuilding, he expressed his interest to become a FairBuilding Supporter. Come August, they officially acquired the Silver Sponsorship Package worth 50,000 php.

The sponsorship will help FairBuilding support its day-to-day operations. Being a not-for-profit organization, Fairbuilding solely relies upon the support of BCI Foundation and other companies such as Boysen and Interface.

The use of computer technology in business provides many facilities. Businessmen are using computers to interact with their customers anywhere in the world. Many business tasks are performed more quickly and efficiently. Computers also help them to reduce the overall cost of their business. That is the role of Cavitech Solution in the business industry. But they were able to take a step back and see the bigger picture, and their capability to give back to the community. They set an exemplary role for businesses that corporate social responsibility is not just for credentials but a personal advocacy that will set a company outstanding among the others.