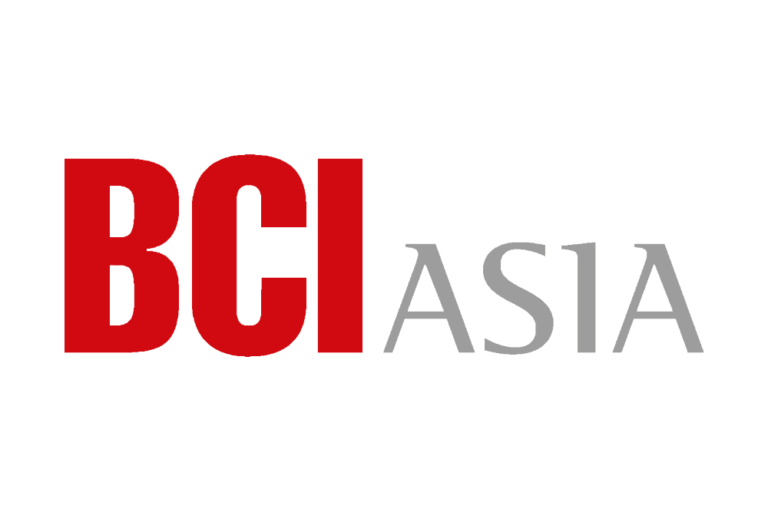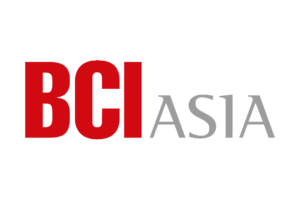 BCI Media Group is the leading provider of building and construction information globally with 21 offices across 10 countries and reporting on construction projects across 14 countries.
Established in 1998, BCI Media Group has a long history in providing our members with quality project leads across a multitude of construction projects in each country. Our dedicated team researches and reports on construction projects within the public and private sectors, from concept design and planning stages to documentation, tender, the awarding of contracts and commencement of construction. Our complimentary business services combined with our core project leads product aims to provide marketing and sales alignment for our members by giving them the opportunity to find and engage with their target audience easily and at the right time. We provide the avenues, services and tools for our members sales and marketing teams to work together efficiently and to take a collaborative and strategic approach to building their business.
BCI Media Group launched the FairBuilding Network in June 2014, marking a huge milestone in the development of BCI's Corporate Social Responsibility endeavors. Since its inception, the FairBuilding Network has been a crucial part of BCI's vision to contribute to increasing social equality and environmental awareness in construction and the built environment.