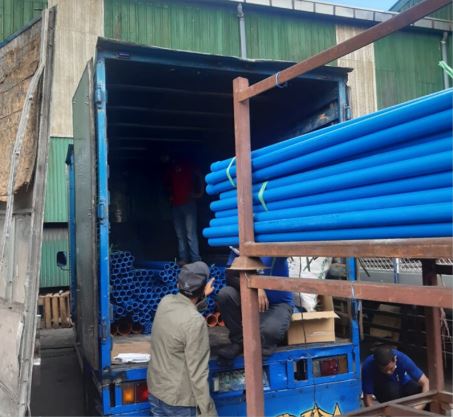 Recently, ACCORD has helped in building COVID Emergency Facilities (CQF) in Malabon City aspart of their Covid-19 Response. One of Fairbuilding industry partners, Emerald Vinyl Corporationhas generously donated PVC pipes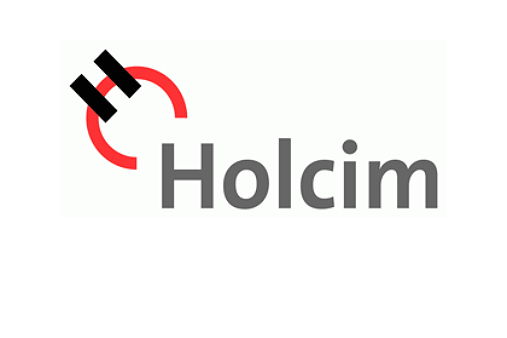 Holcim Philippines donated 200 bags of cement to Hospicio de San Jose. The cement will be used for the construction of their Clientele's facilities and the renovation of TAHAN Crisis Center.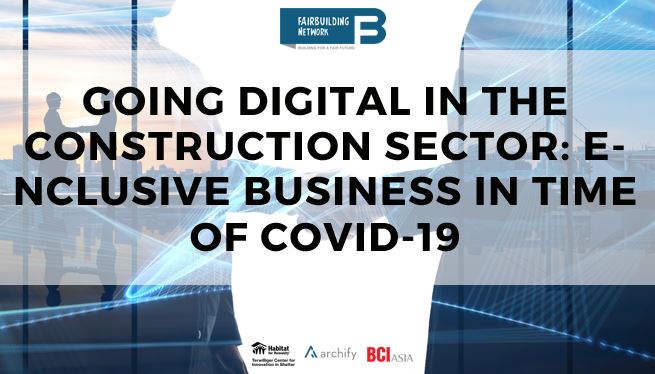 Attended by more than 50 representatives coming from the construction industry, nonprofit organizations and media sector, the online event centers in discussing the key opportunities brought about by digital development through E-nclusive Business, E-commerce and E-ngagement Forums.