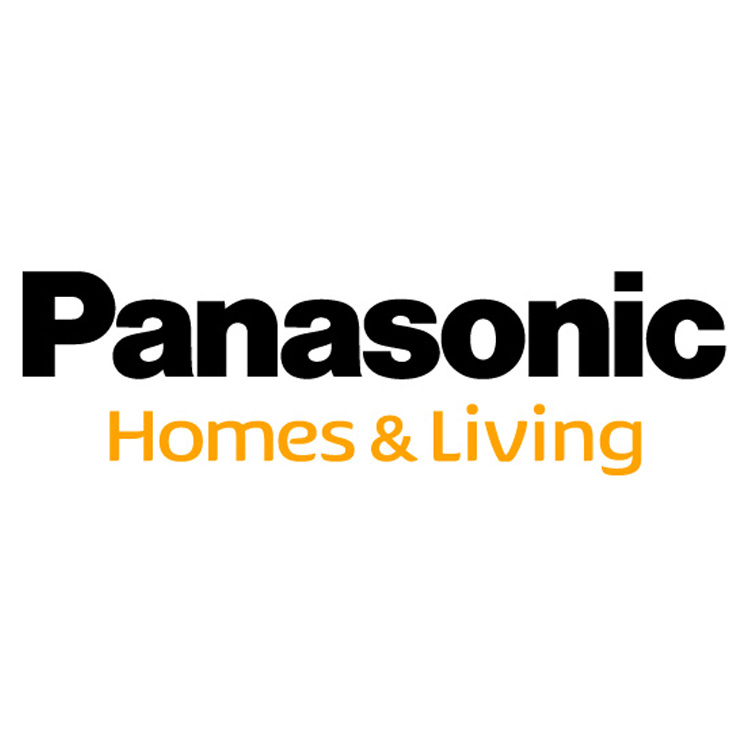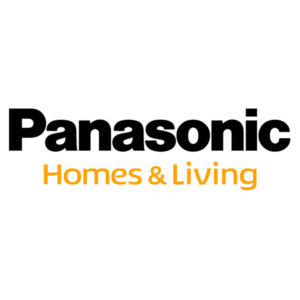 Since the Panasonic Corporation was founded in 1918, it has based corporate activities on Basic Management Objectives. Through its business activities, Panasonic strives to help society progress and develop so as to improve the well-being of people throughout the world. By keeping focused on people, we intend to enrich their lifestyles as we move forward together with our customers.
Panasonic Life Solutions Company handles diverse businesses. The Energy Systems Business supplies everything from wiring devices and distribution switchboards to photovoltaic modules, storage battery systems and energy management devices. The Lighting Business innovates illumination in an energy-efficient manner with LED lighting bulbs, fixtures and other devices. The Housing Systems Business's comprehensive range of residential equipment and building materials create comfortable living environments. The Environmental Systems Business helps to reduce environmental impact by maintaining good air quality and by purifying contaminated water and soil.
We are helping to create an environment in which people around the world can live in comfort while minimizing environmental harm. Harmoniously combining ecology and comfort is our vision. We seek to achieve this by creating solutions in residential and non-residential [buildings and public facilities] fields, leveraging Panasonic Group's extensive product lines. As we address issues or worldwide customers face with Panasonic solutions, we contribute to realizing a sustainable society.
Manufacturing eco-conscious products that do not harm humans and the environment have always been a priority for Panasonic. Confirming to the RoHS directive originating from EU, Panasonic restricts the usage of hazardous substances that might adversely affect the environment and humans such as lead, cadmium, chromium, mercury, etc. Panasonic contributes to creating a greener environment with lead-free welding, cadmium-free contacts and hexavalent chromium-free plating.