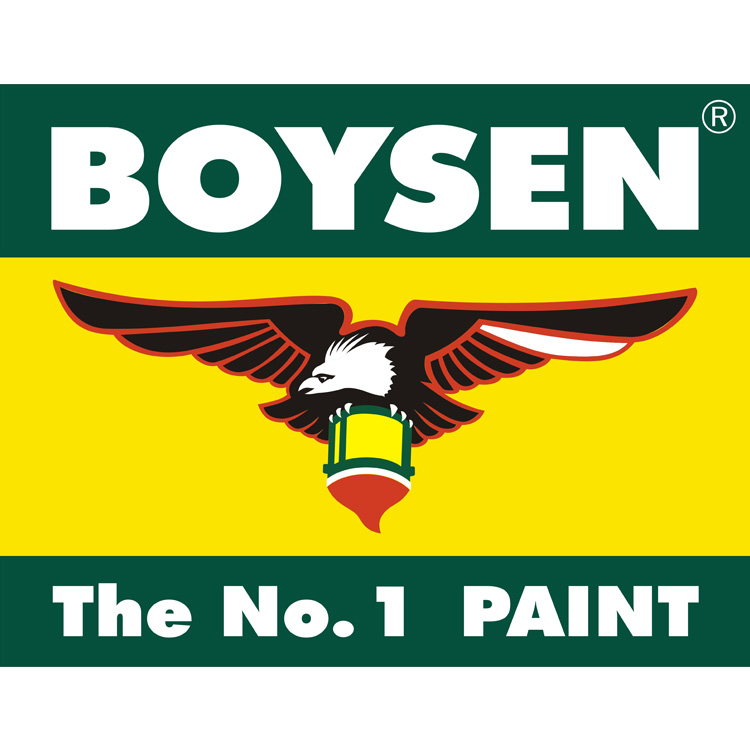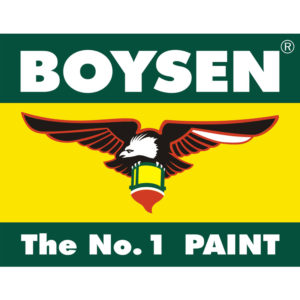 "It's an honour for Boysen Paints to be a founding partner of the Fairbuilding Network. It is truly an innovative way of bringing the low income segment into the construction market and gives an opportunity for many Filipinos to realize their dreams of having a decent home using the same market based mechanism that shape the mainstream construction market." Mr. Johnson D. Ongking, Vice President, Pacific Paint (Boysen) Philippines, Inc.
For the past 60 years, Pacific Paint (BOYSEN) Philippines, Inc. has been fortunate to receive help from many people to help it grow from a humble repacker of solvents to one of the top 60paint companies in the world. The company appreciates how a little help can turn somethingsmall into something big, and has engaged in numerous corporate social responsibility (CSR) programs to give back and help paint a better future for our country.
To this end, Boysen has several CSR programs in education, including a scholarship program that has supported over a hundred architectural students since 2005, funding for the construction of school buildings and classrooms for thousands of students, and a fresh coat of paint for many schools as well as numerous socialized housing projects.
Paint is a simple yet powerful way to add color to our lives, improve our surroundings aesthetically, and uplift our spirit. Boysen aims to push the social transformational value of paint even further by developing products that help address social and environmental concerns such as dengue fever, air pollution and climate change, and make its customers become part of the solutions to these problems.
Boysen has introduced Boysen Bug-Off, a breakthrough anti-insect paint that primarily kills Aegis Aegypti, a dengue-carrying mosquito, in response to the recent national dengue crisis.
Boysen ® Bug-Off TM with Artilin ® Anti-insect Technology is a water-based, low VOC, anti-insect paint that is scientifically proven to kill disease-causing insects like mosquitoes, cockroaches,
and houseflies for at least two years after application. While deadly against insects, Bug-Off is non-toxic, non-invasive, and safe for humans as well as non-aquatic pets.
Boysen ® KNOxOUT TM Air Cleaning Paint, which uses light energy to convert polluted air into harmless substances, is used by many socially responsible corporations and individuals and
has been deployed in a street art project along EDSA, transforming Manila's busiest thoroughfare into the world's longest air cleaning art gallery.
The company's line of Cool Shades TM Heat-Reflecting Paint helps reduce energy use and lower the carbon footprint for all its users.