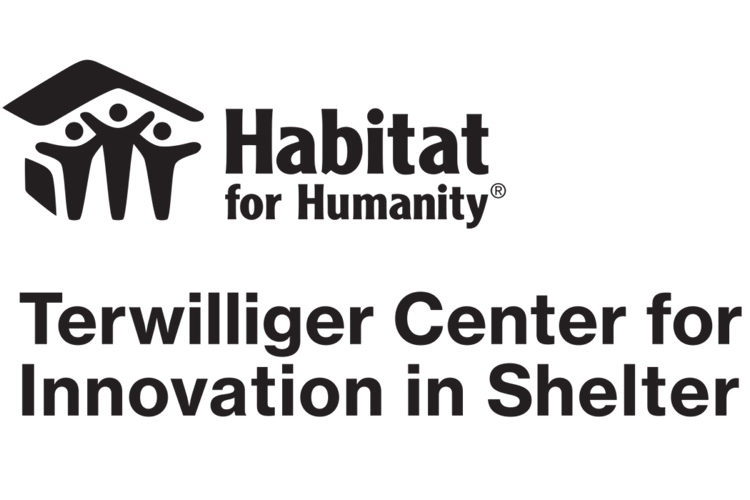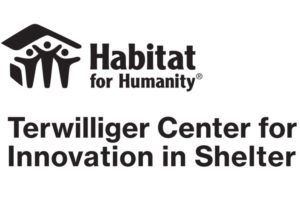 The Terwilliger Centre for Innovation in Shelter was launched in 2016 with the aim to help housing markets better meet the needs of low-income households. It achieves this by working to mobilize investment capital to the housing sector, facilitate and advise housing market actors and companies, and share knowledge around affordable housing.
As a market facilitator, the Terwilliger Center aims to catalyze both the demand and supply side of the affordable housing market to achieve a vibrant housing ecosystem around the world, and is currently working on projects in eight countries. The Center's ultimate goal is to significantly reduce the housing deficit, thereby, reducing poverty and increasing the quality of life for low-income households.
The opportunity to apply is open to organizations across construction industry which includes material and equipment manufacturers and suppliers, real estate developers, labor groups, industry associations, training institutes. It is also available for private companies including media that may also play a role.