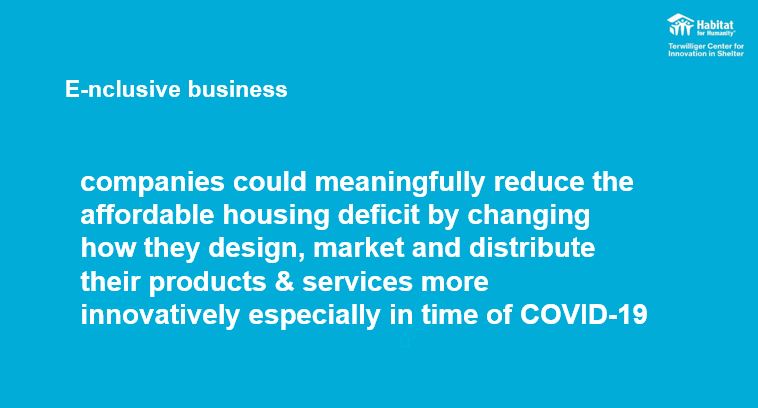 One of the main topic of the latest webinar session is inclusive business during this time of pandemic. For this discussion, Fairbuilding invited Mr. Jessan Catre who leads the Philippine Shelter Venture Lab for Habitat for Humanity's Terwilliger Center.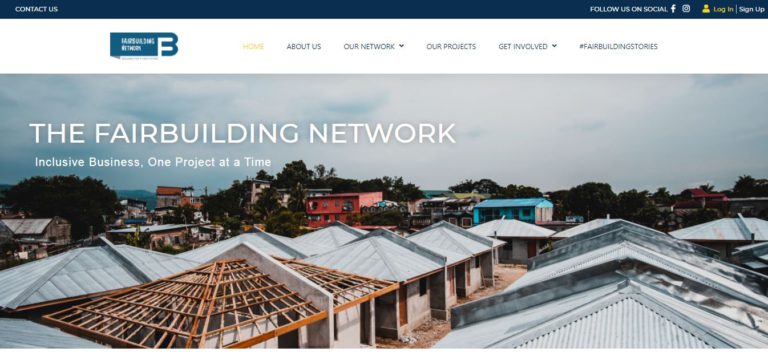 The launch aims to encourage Fairbuilding partners and non-partners to utilize the use of the digital platforms such as the Fairbuilding website and database portal in order to bridge the non-profit sector construction projects to the industry's suppliers and service providers.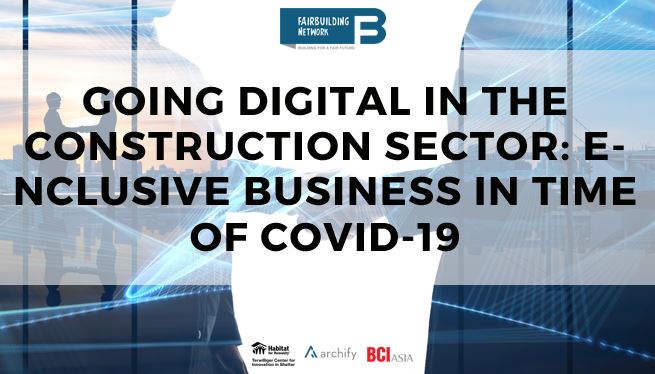 Attended by more than 50 representatives coming from the construction industry, nonprofit organizations and media sector, the online event centers in discussing the key opportunities brought about by digital development through E-nclusive Business, E-commerce and E-ngagement Forums.