As they continue to bridge hope and uphold dignity, Voice of the Free becomes one of FairBuilding's newest Social Building Partners for the year 2023. The partnership officially started on August 1st, head-starting the month with great anticipation of a fruitful collaboration in their ongoing and upcoming construction projects for the benefit of the most vulnerable groups in society who are victims of different forms of exploitation and abuse.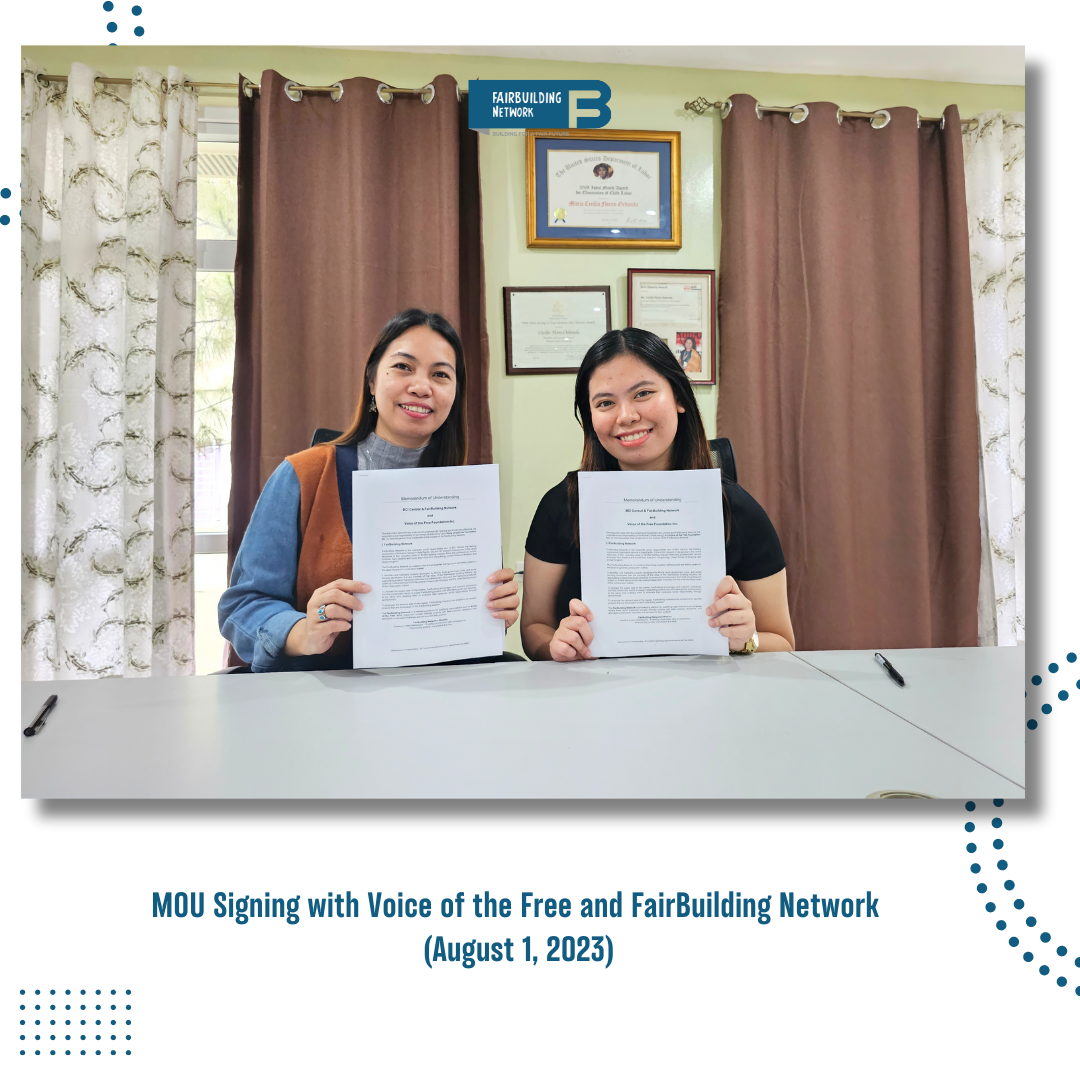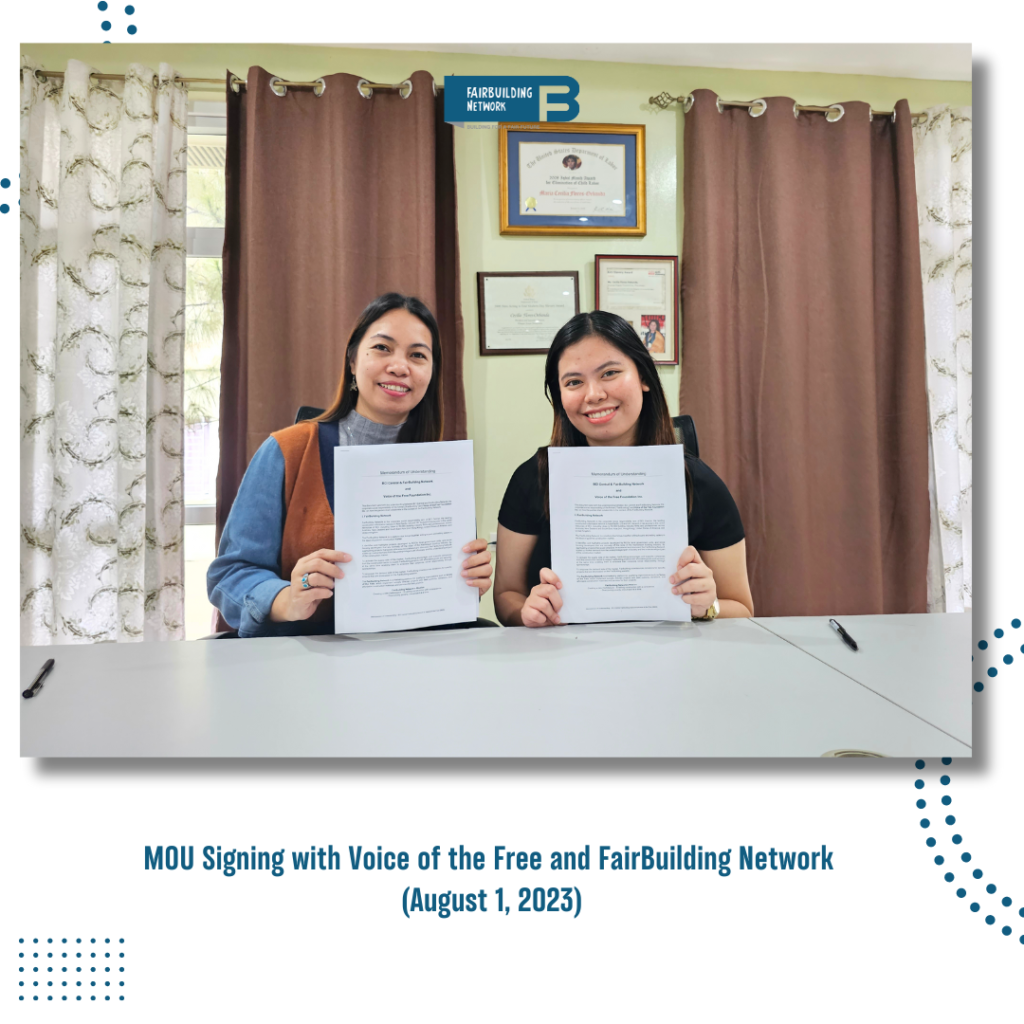 Ms. Sherryl Loseño, VoF's Executive Director, along with the FairBuilding team, signed the Memorandum of Understanding to formally commemorate the new partnership. A site visit was also done during that day to spend time with the children under their care as well as look into the organization's facility and the construction of their upcoming events center as their social enterprise. FairBuilding will help in securing more economical building materials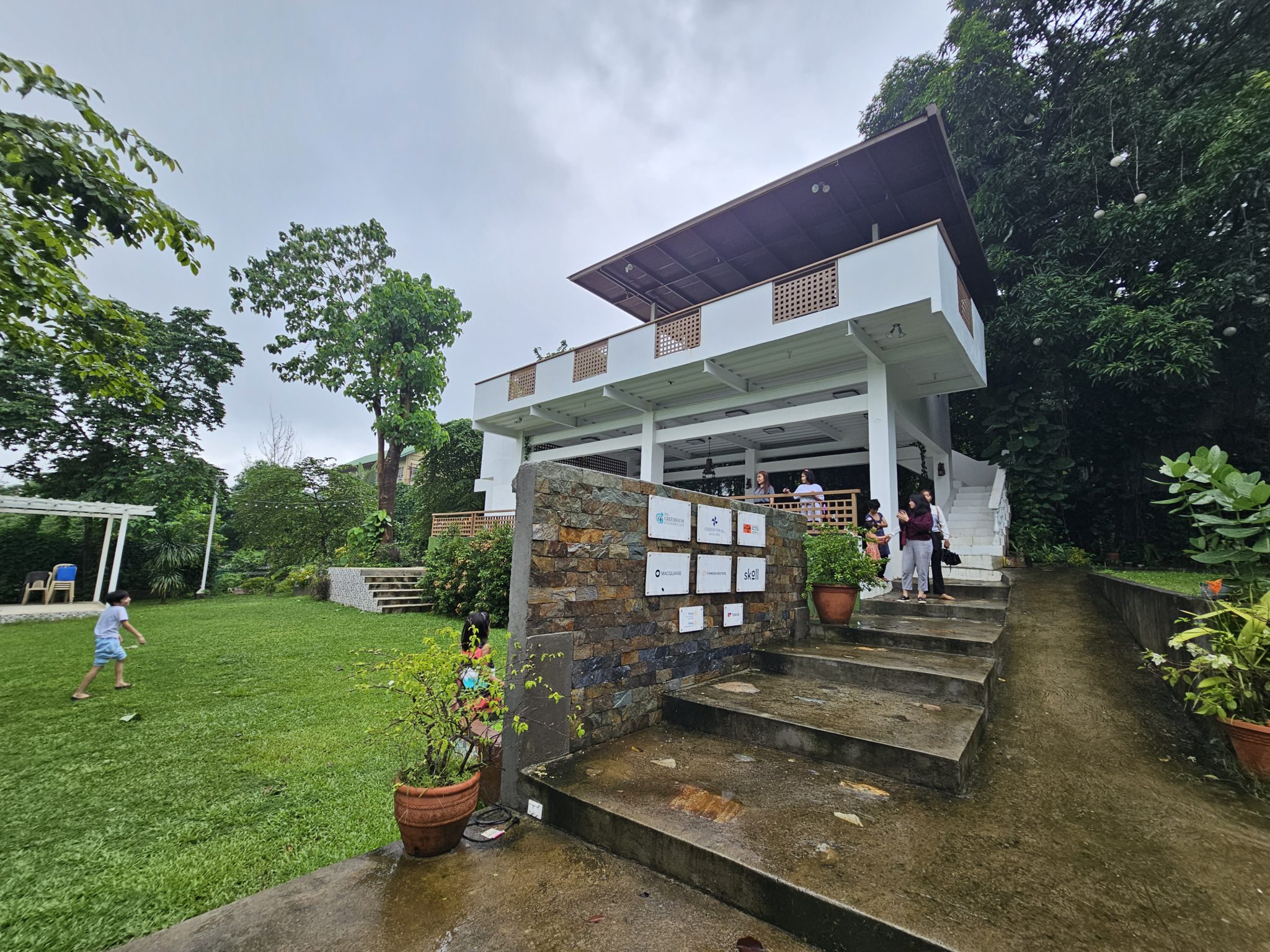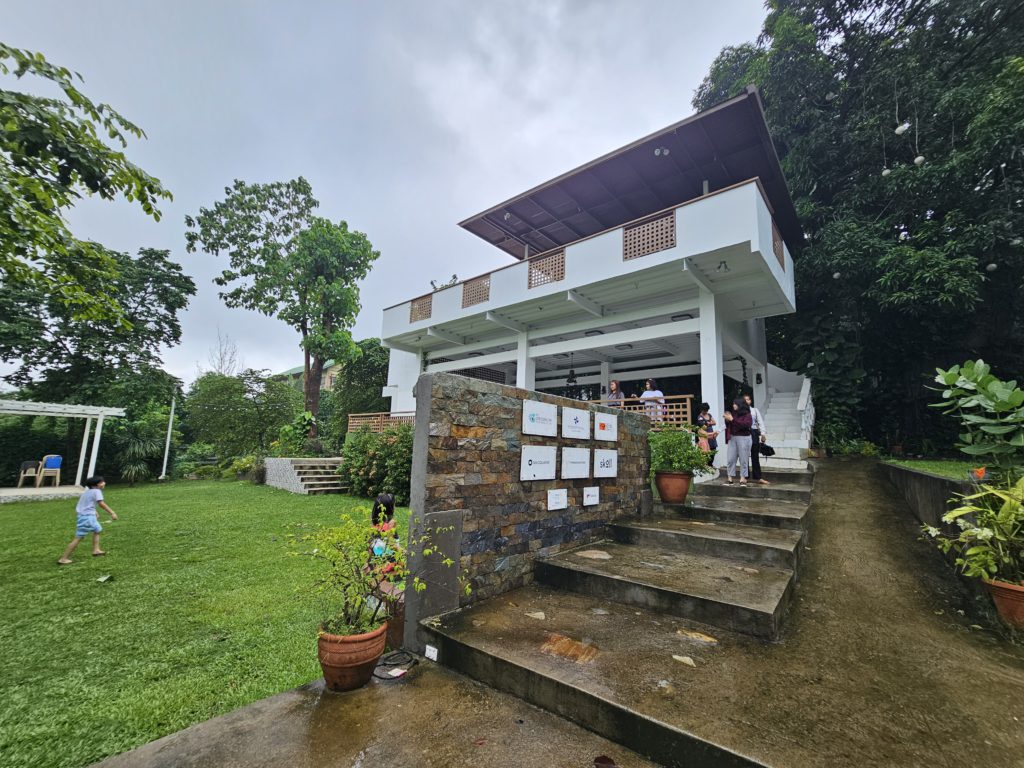 Site Visit on the ongoing construction of VF's events center
Voice of the Free is an established non-profit organization based in the Philippines, renowned for its crucial work in addressing human trafficking and modern slavery. Their work extends to the most vulnerable populations, specifically women and children who have fallen prey to human trafficking. They ensure that survivors are equipped with the tools needed to rebuild their lives and prevent re-trafficking. Operating through a multifaceted approach (preventative education, recovery, reintegration, policy reform, and international partnership) allowed the organization to achieve successful projects, making a difference in the lives of these individuals.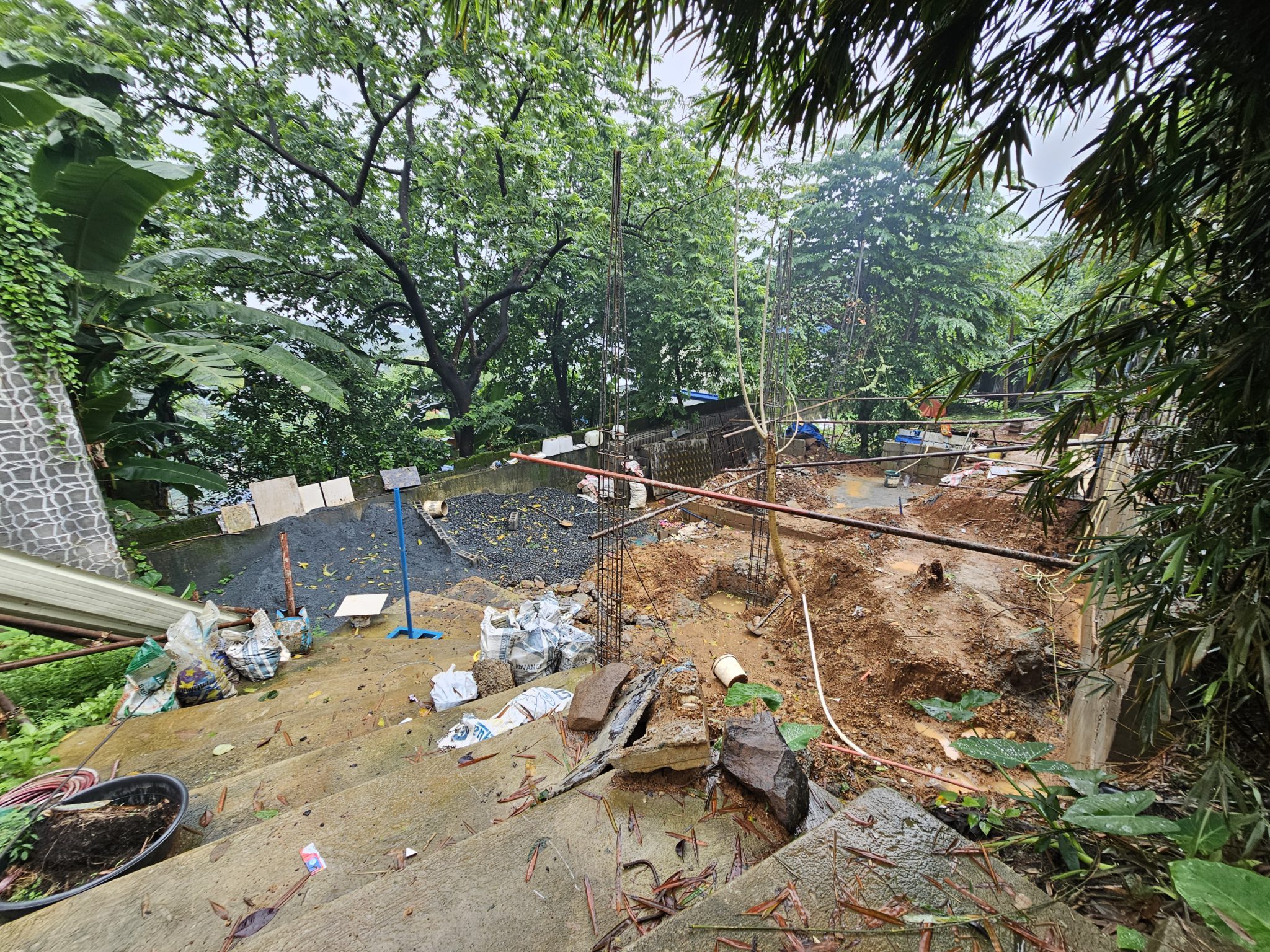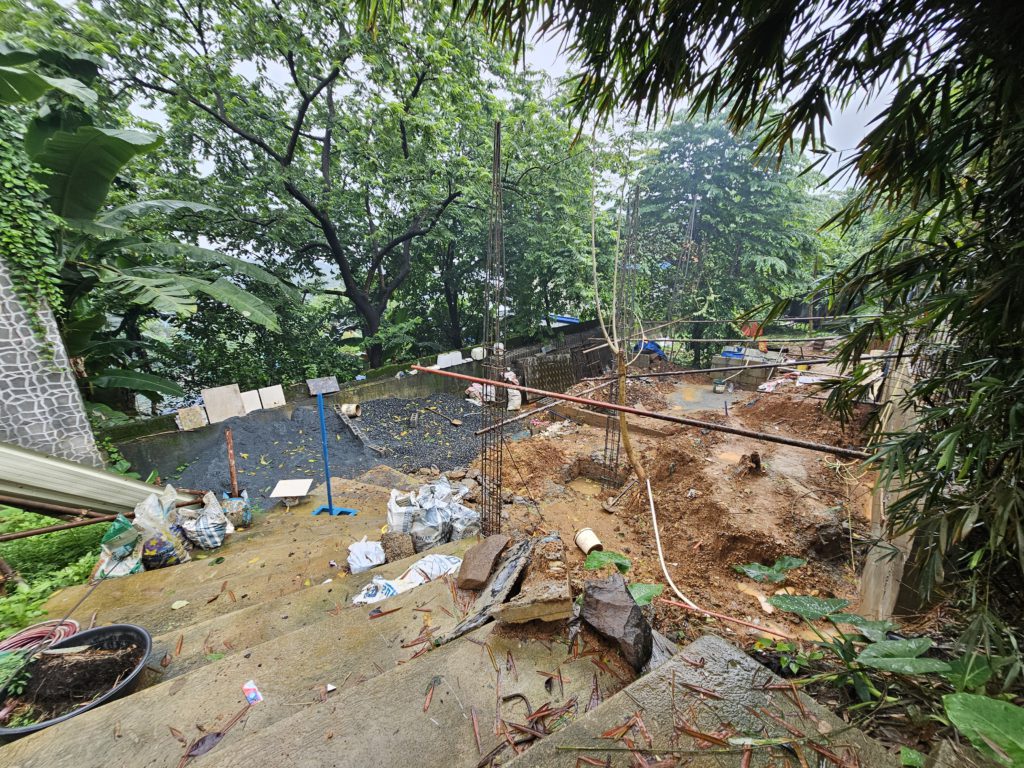 Site Visit on the ongoing construction of VF's events center
To know more about the organization, visit their platforms:
Watch out for their project by checking out our project alerts sent via email. Not yet an industry partner? Join us! Email us at [email protected] and get project leads from our NGO partners like this for FREE!