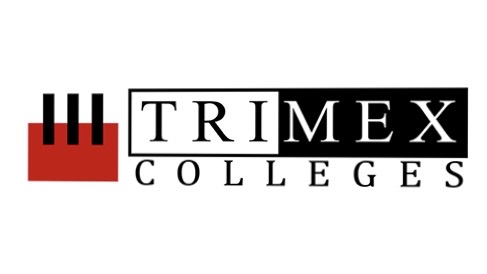 Fairbuilding, over the years, was able to expanded its network not limited to nonprofit organizations and other local associations. It was able to open its platform to educational institutions who either offers full scholarships for vocational courses to students who are in need, one of them is Trimex Colleges.
Trimex Colleges is a non-stock non-profit education institution which was initially a center for technical and short-term courses located in Laguna province. Currently, the school provides Senior High School (SHS), Undergraduate, and Technical-Vocational programs.
Last August 28, the Fairbuilding team facilitated an online Engagement Forum for Trimex. Attended by more than 20 industry partners, the forum highlighted the ongoing retrofitting of their Criminolgy building which is now 80% completed. On the other hand, the retrofitting of their Early Childhood Course Building is set to begin construction on the 2nd week of September and is target to be completed by November this year. 3 years from now, Trimex also plan to construct a new school building in the province of Cavite.
Fairbuilding is hopeful that through the online engagement forum, Trimex Colleges will be able to source out high quality and discounted construction materials for their ongoing projects and that Fairbuilding will also be able to take part in their future school building projects.