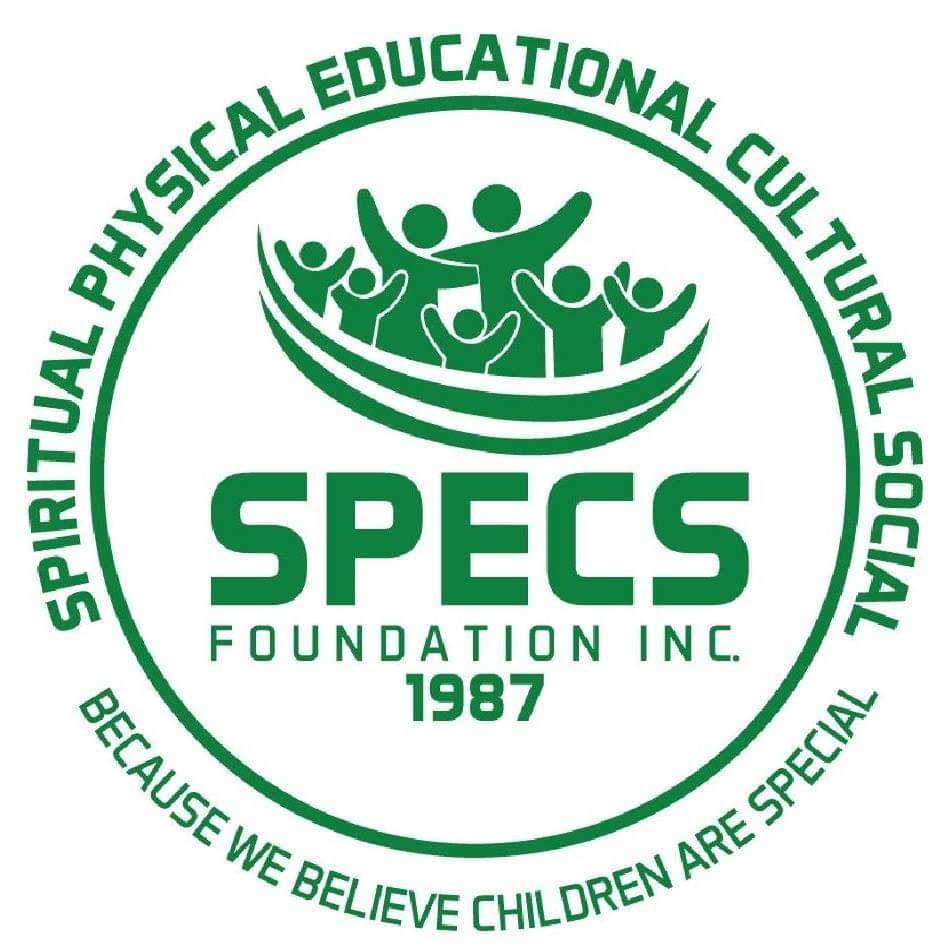 Last January 17th, FBN held it's first Engagement Forum with SPECS Foundation along with the industry partners.
SPECS has two 4-story buildings used as a temporary shelter for boys aged 6-12 years old in Rodriguez, Pasay; a home for teenage boys aged 13-17 years old in Maricaban Pasay and Drop-In Center (DIC) in San Dionisio, Paranaque. There is a Community and Outreach Program (COP) and a strong Educational Sponsorship Program (ESP) for over 300 students throughout Metro Manila and Cavite.
They are currently repairing and renovating their two main residential facilities (temporary shelter) to provide a better
home environment for the kids.
FBN aims to help SPECS in the renovation of the building by linking the construction suppliers and service providers willing to give discounted materials and services.