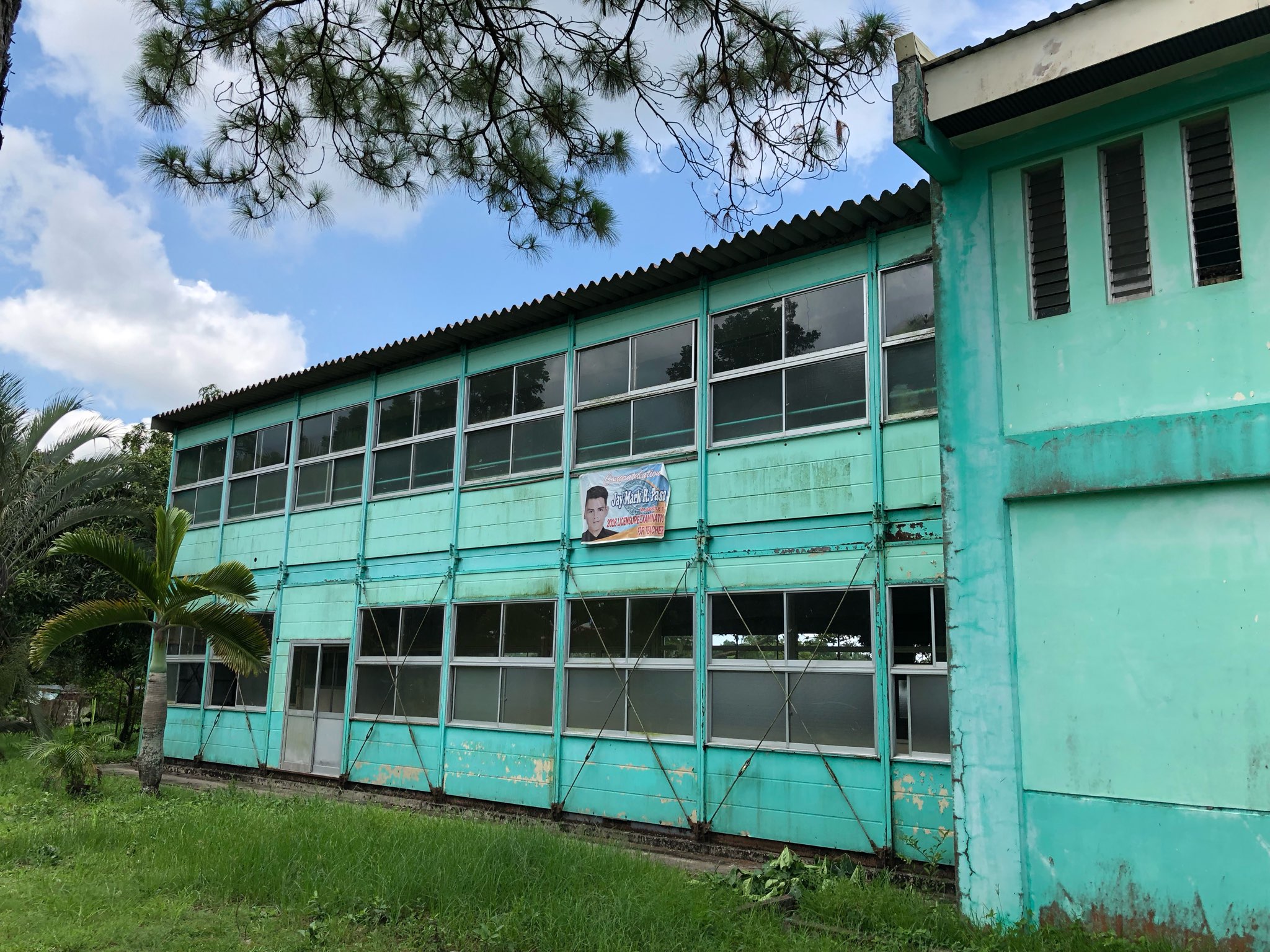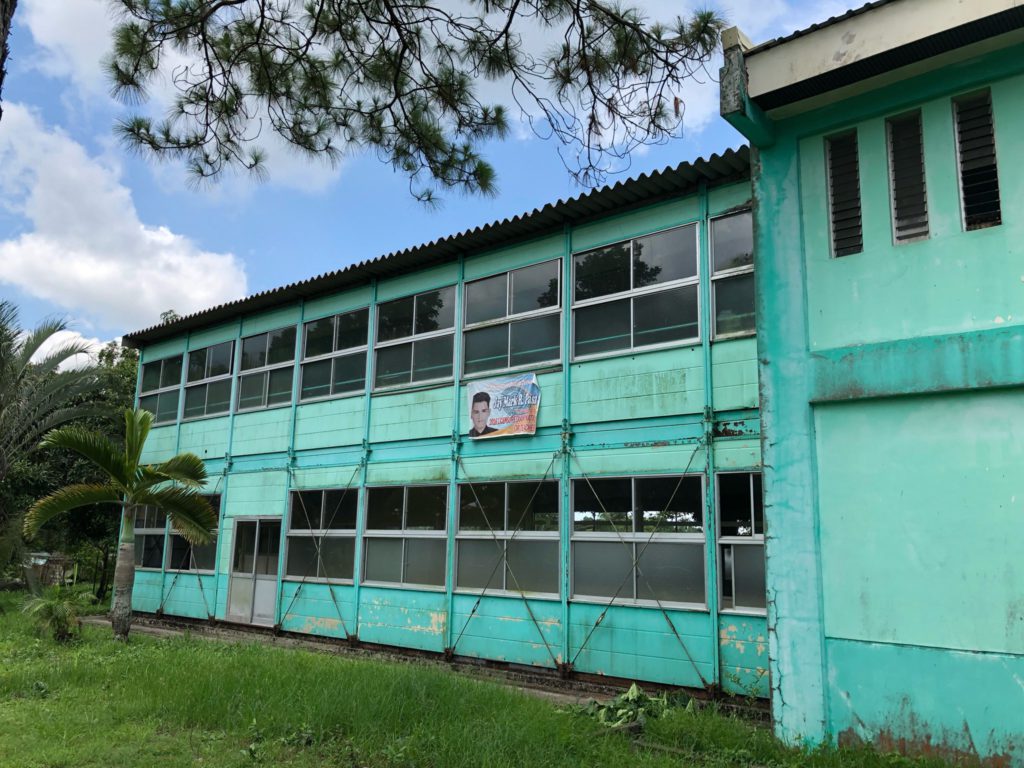 Last June 25th, Fairbuilding held an Engagement Forum for Dagatan Family Farm School located in Brgy. Dagatan, Lipa, Batangas.
The forum highlighted the needs for the renovation of the 2-story prefab structure which Dagatan plans to convert as classrooms and event hall for their expansion to accommodating senior high school students by June 2020.
The 261 sqm prefab building is donated by the Japanese in 1988 and since then Dagatan was not able to improve the building due to lack of resources. The main problem of the building is the leaking roof, damaged ceiling, and uncemented flooring. The structure also needs reinforcements, sliding windows and repainting to look livelier and more conducive for learning.
Aside from the building problems, the school also needs assistance with their computer laboratory that lacks decent desktop monitors and other peripherals. their library is also in need of bookshelves and additional textbooks.
For the present school year, Dagatan Family Farm School, an all-male school is accommodating 93 students from grade 7-10. The Farm School assist in rural areas through relevant agricultural education for the youth and their families. They cater to sons of small farmers and entrepreneurs in the area who are into junior high schools.