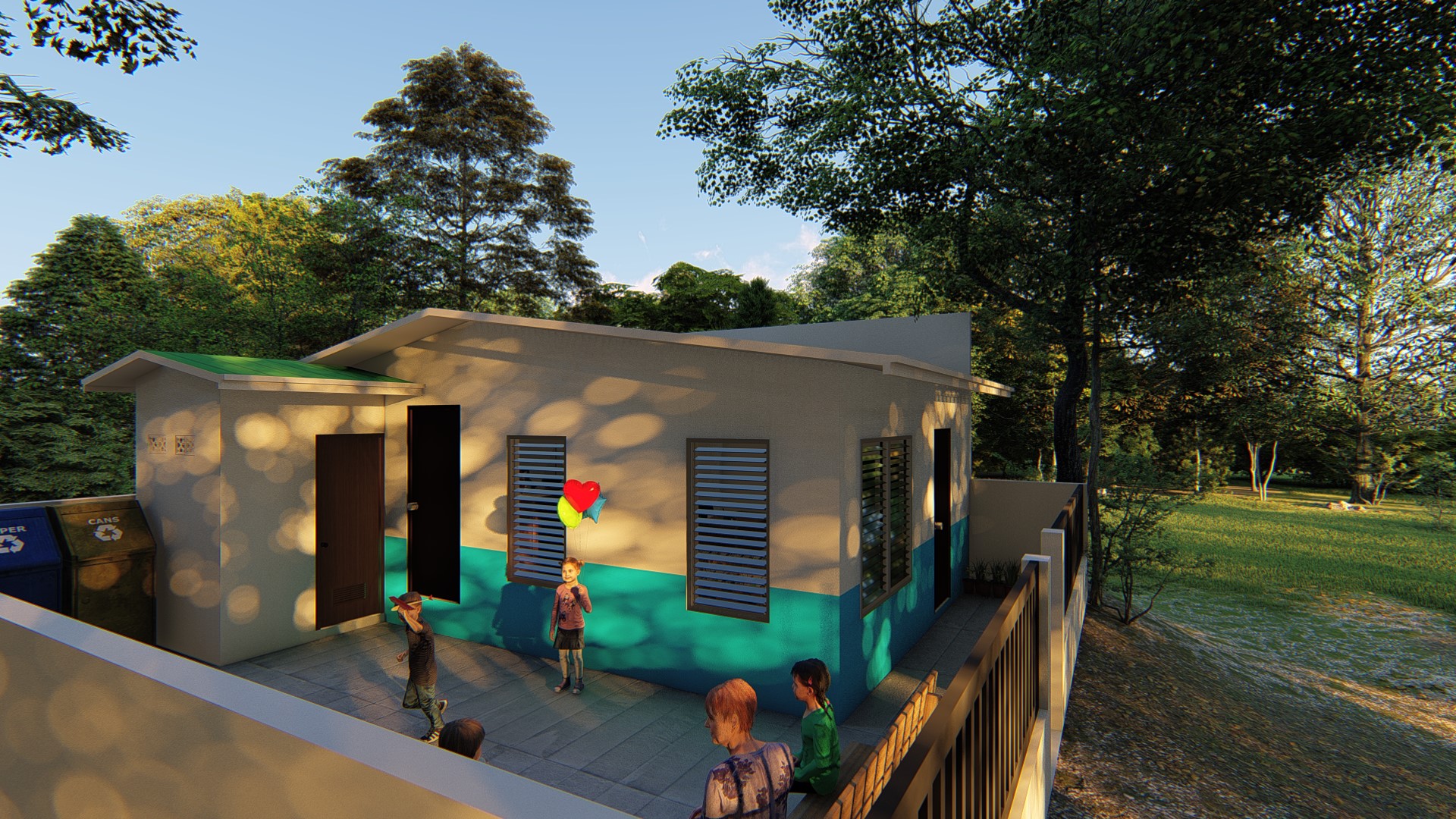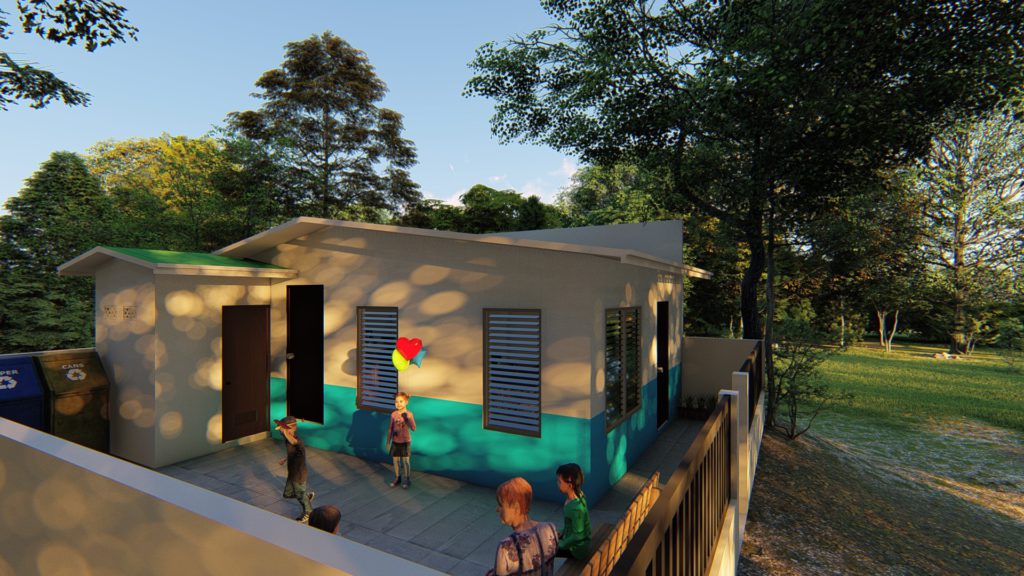 Industry partners are off to a good start as we open this year with a new project form Good Neighbors Philippines.
Good Neighbors in partnership with the local government of Barangay Bagong Silangan and Home Owner's Association of Sitio Bakal  has a joint project  to establish a community Learning Center for the poor children of their project area in Quezon City. 
The Learning Center project is designed for a 50 square meter lot that will include facilities such as, learning area/classroom with toilet, area for learning materials, and a receiving area.
The project construction is targeted to start on February of this year. The facility is meant to cater the preparation of children age 3-5 years old to formal school. In this facility, children can development their social, motor, and cognitive skills.
Good Neighbors hopes to help children to experience and build more complex skills from basic to functional capacities. It will also help children placed in preschool programs to be given greater opportunities to develop a wide range of skills, thus better preparing them for the additional challenges that will be presented in kindergarten. 
Good Neighbors Philippines is an international, nonprofit humanitarian organization that plans, implements, and raises funds for the provision of services in child education, community development, health, sanitation, and disaster relief projects.