Huge thanks to all our Industry Partners and Social Building Partners who joined us in the recently concluded Spectrum of Opportunities: Industry and Social Building Partners Assembly 2023 last Oct 24, 2023, in Max's Restaurant, Greenbelt 1, Makati City.
To make this assembly extra productive, NGO partners such as SOS Children's Villages-Philippines and Angat Pinas, Inc. were asked to present their ongoing programs and projects that are relevant to our partners from the construction industry.
SOS Children's Villages mainly discussed opportunities for the companies to engage with the organization's programs as part of their CSR activity. They have also encouraged the attendees to provide a global youth employability program to achieve their common UN's SDG and CSR Goals.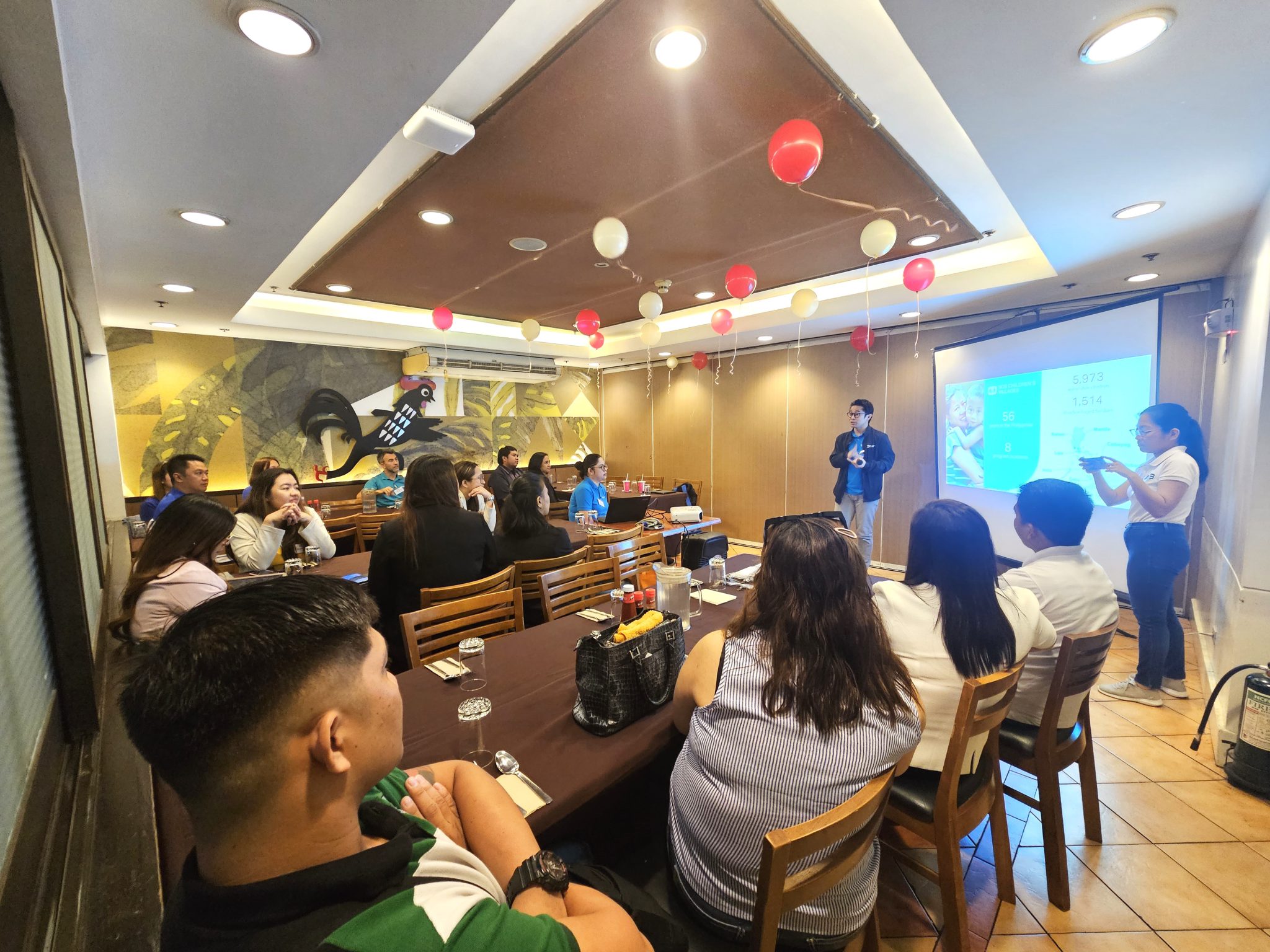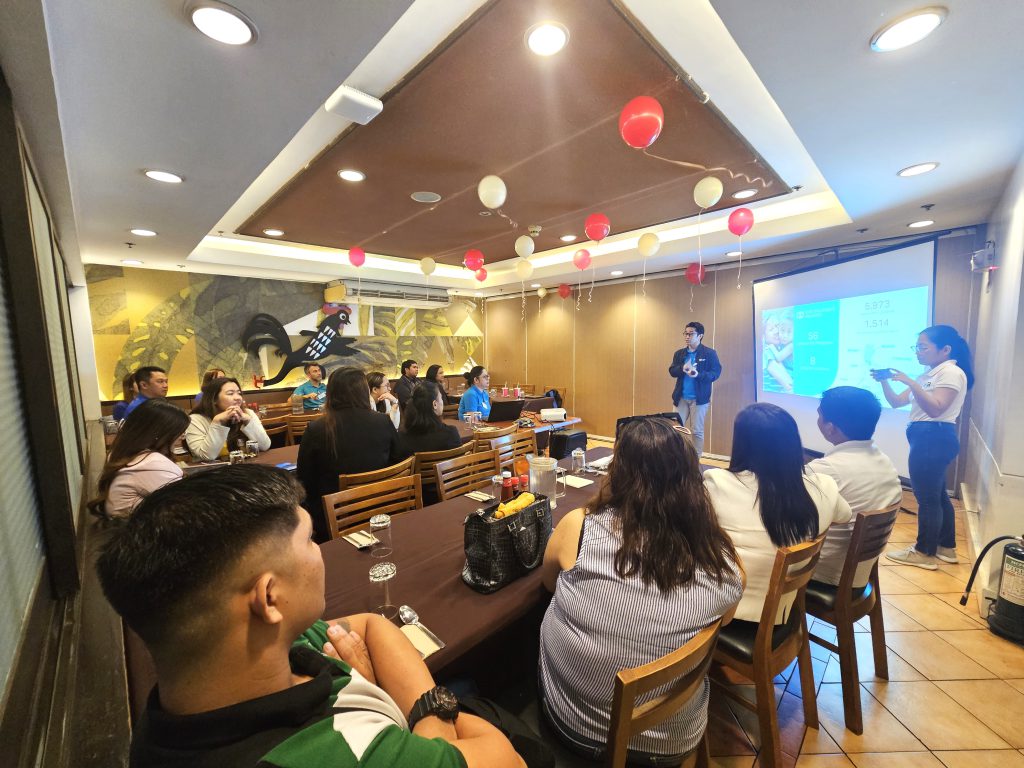 On the other hand, the newly partnered Angat Pinas, Inc. discussed their education program involving numerous construction projects nationwide to provide quality education to GIDA communities. The projects shared opportunities for the Industry Partners to be involved in the organization's Bayanihan program through their products and services.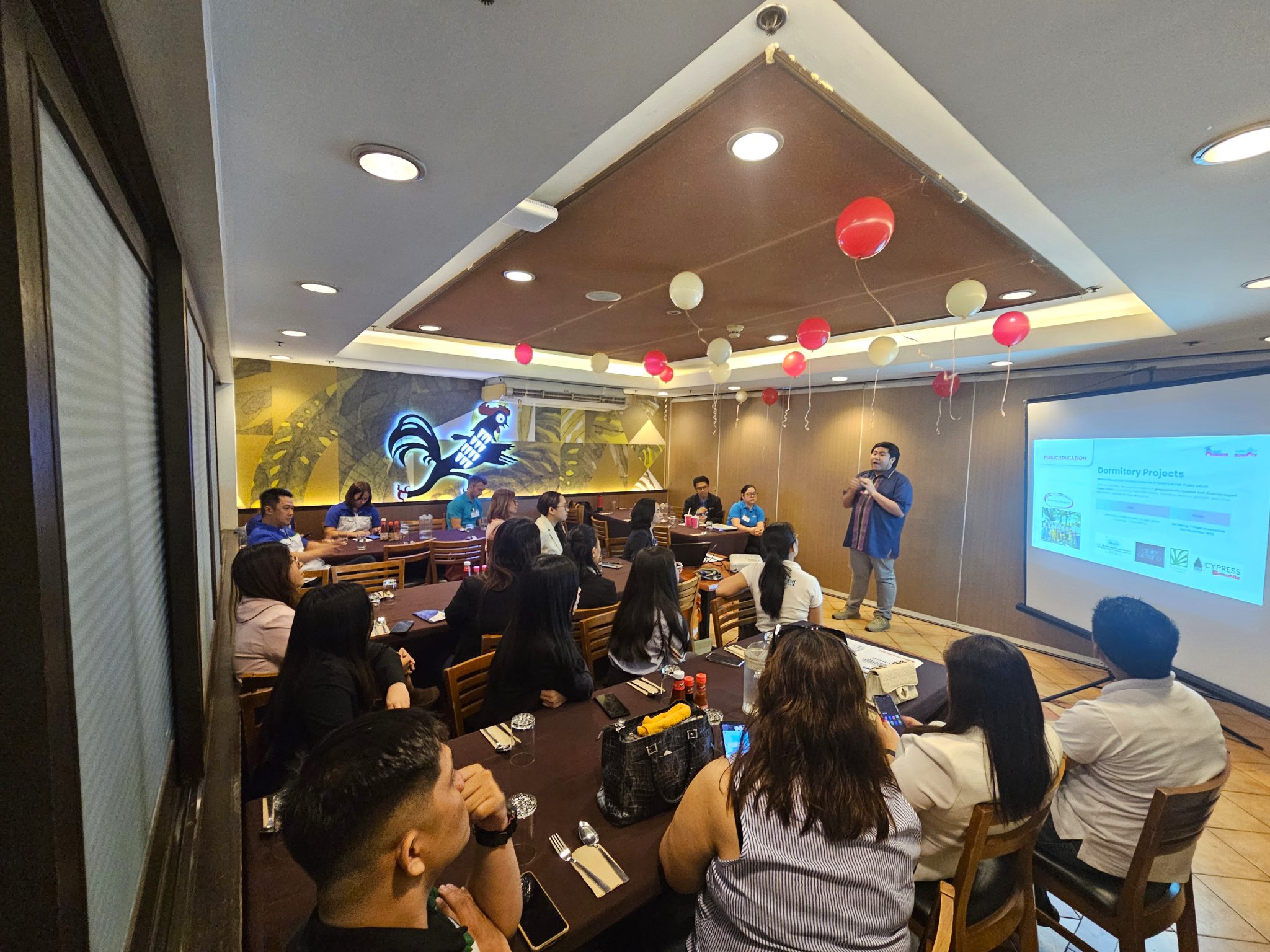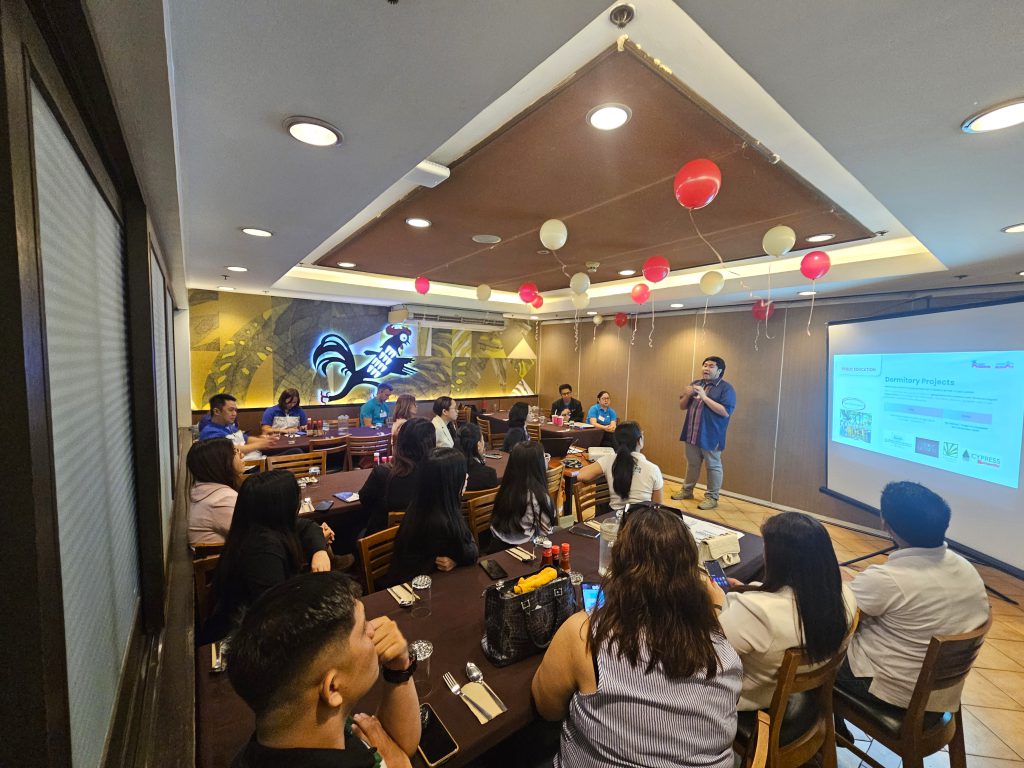 It was a productive time for an intimate event, meeting our active and new partners face-to-face. Indeed, the event fostered relationships between NGOs, construction suppliers, and service providers.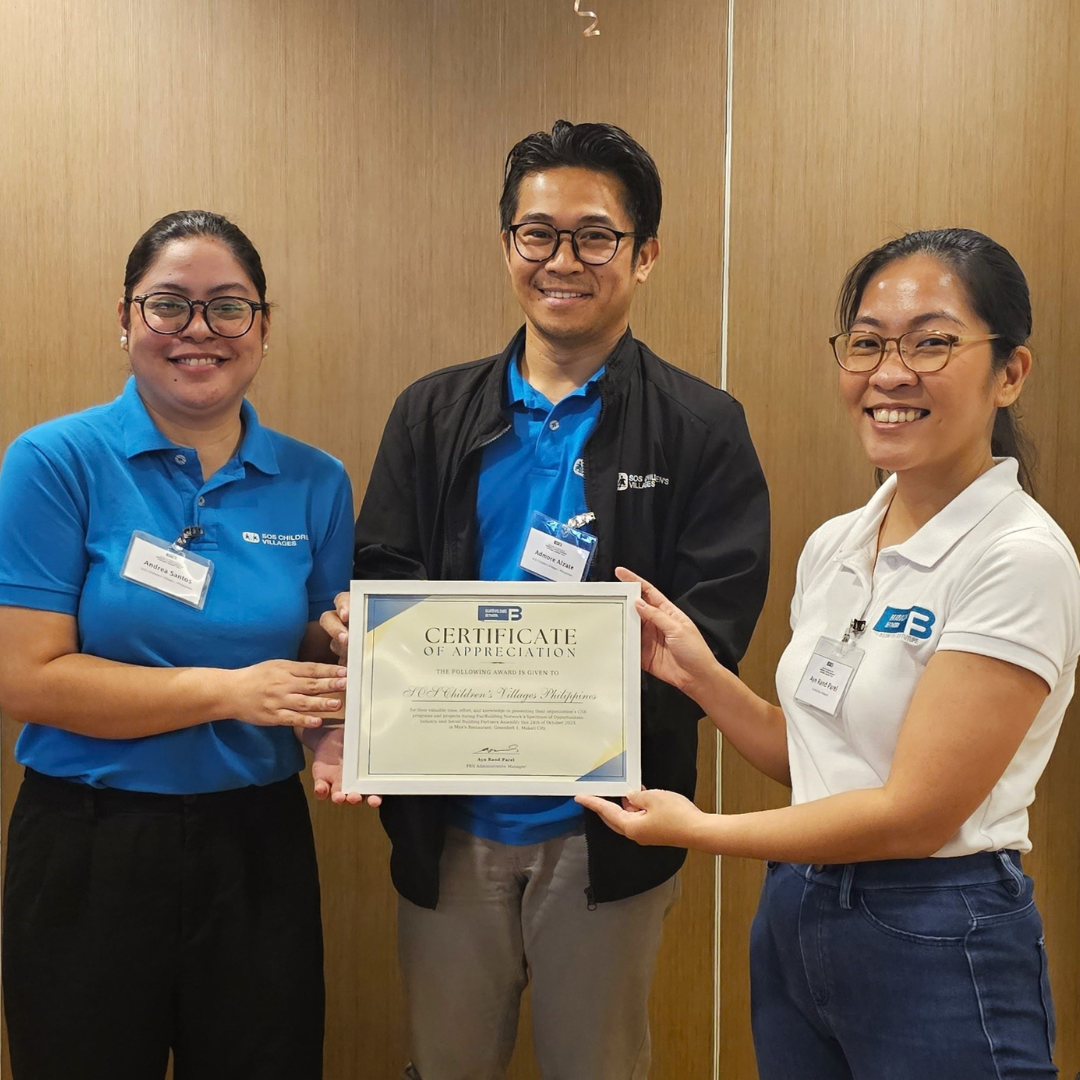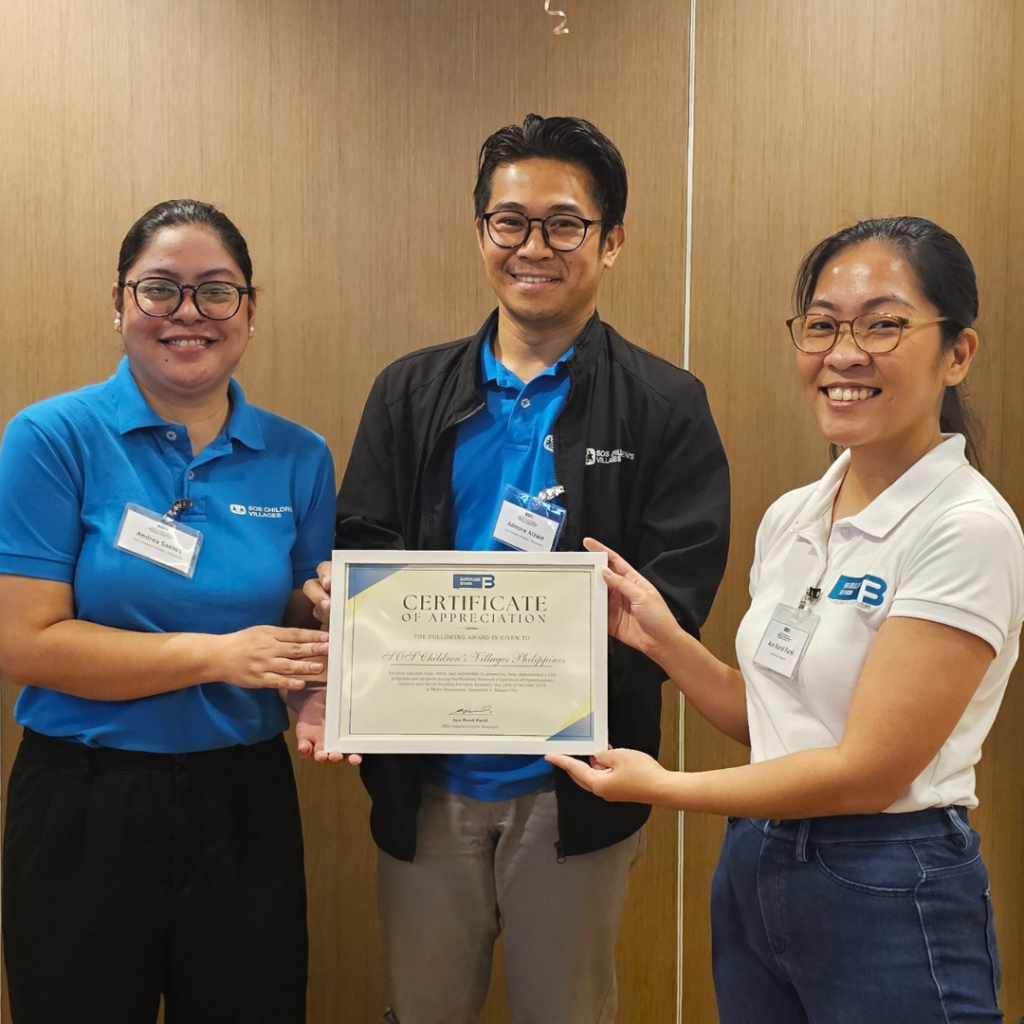 Thank you to the two (2) organizations for being our guest presenters and sharing their time and advocacies. We look forward to potential partnerships to flourish between FBN partners.
Let's continue to make a difference, one project at a time! See you on the next one!
Companies that have participated in the said event:
BCI Central
Bticino Philippines, Inc.
Engr. Annalyn Pulvinar
JBW Floor Center, Inc.
JRB Construction and Development Corporation
Phelps Dodge – Philippines
Sure Solutions Pest Control
World Home Depot Corporation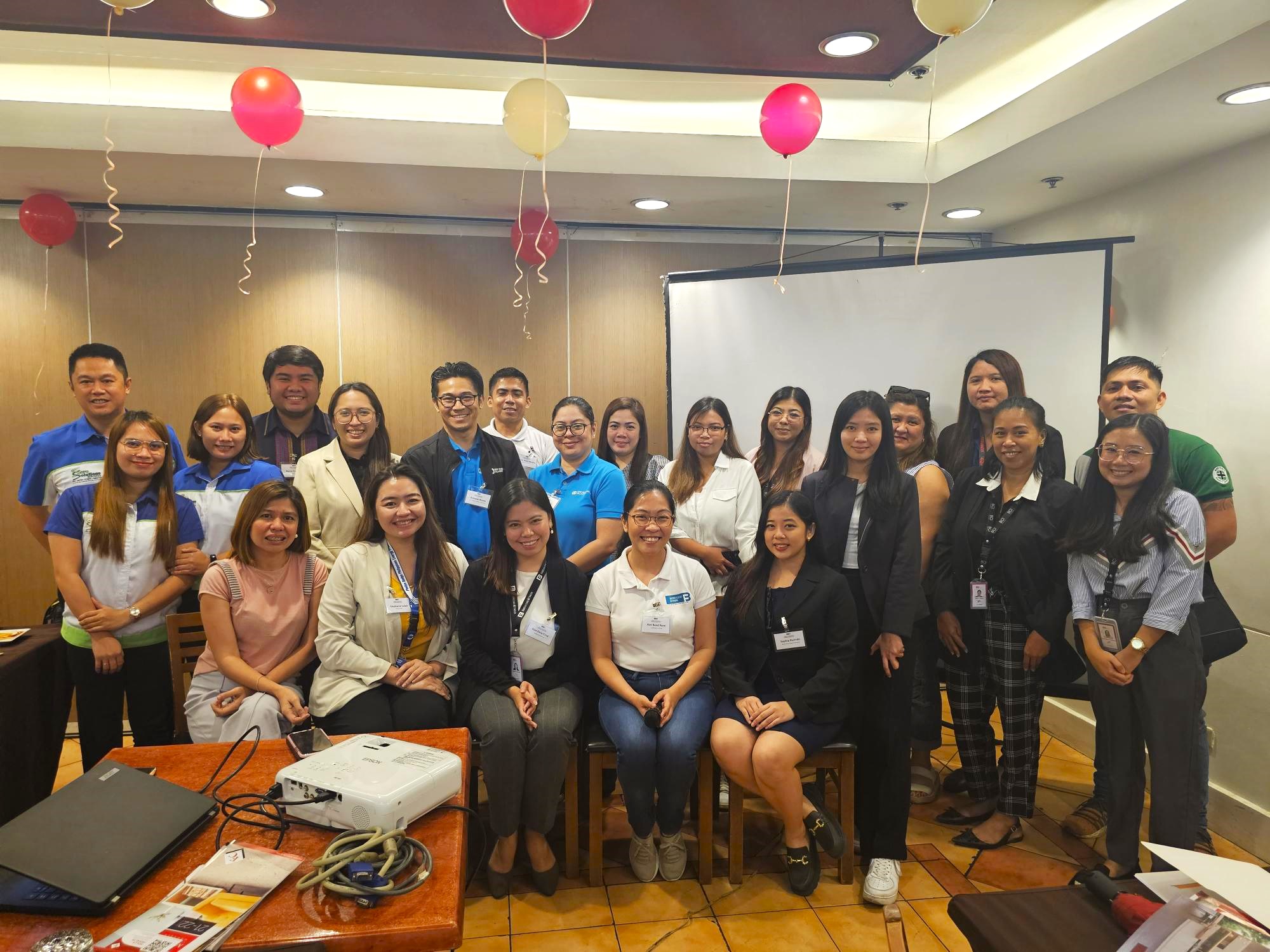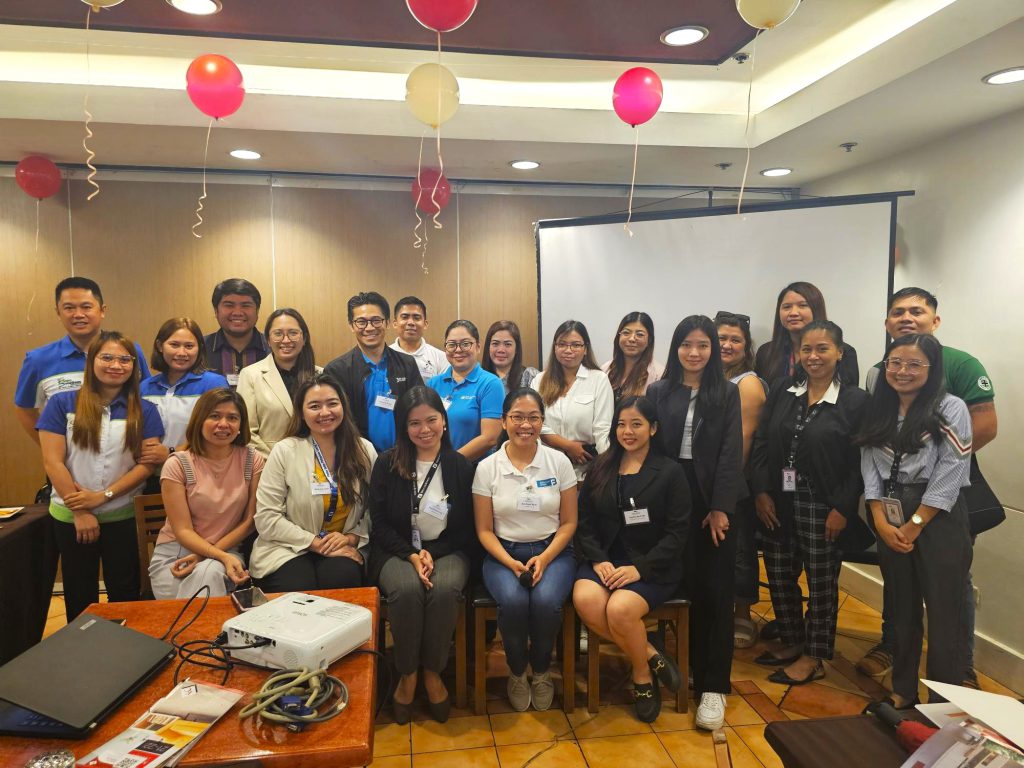 For those who missed our event, check our project alerts sent via email or call us for direct leads.