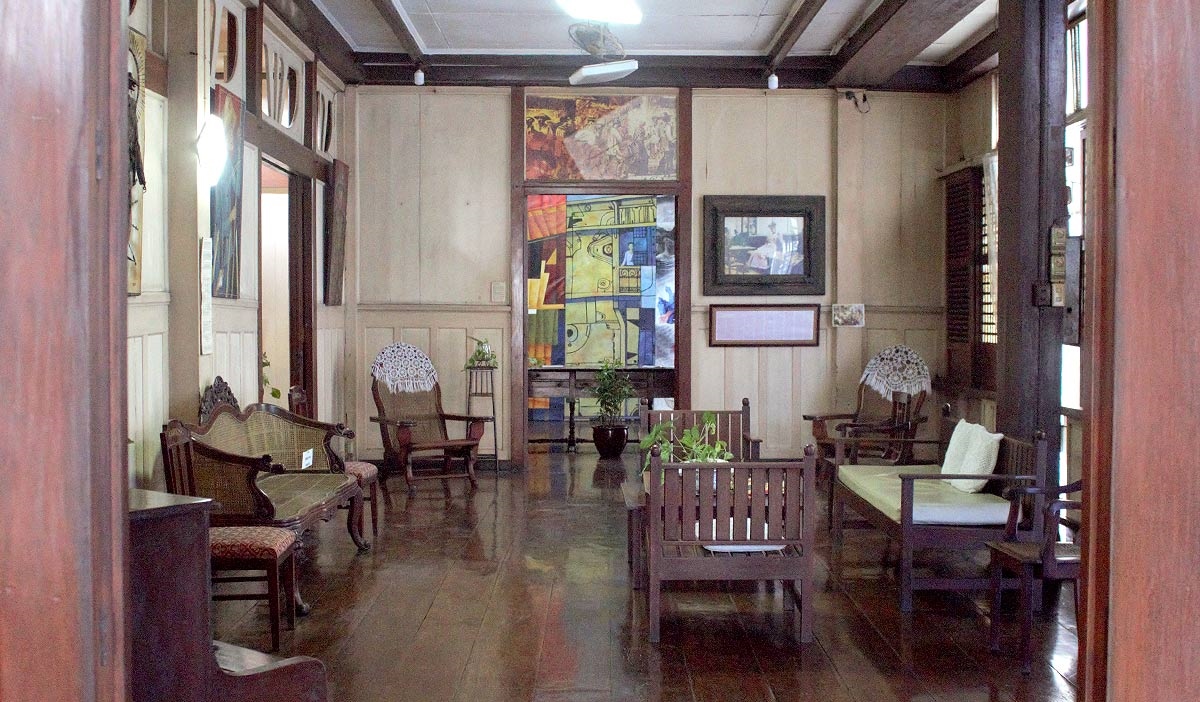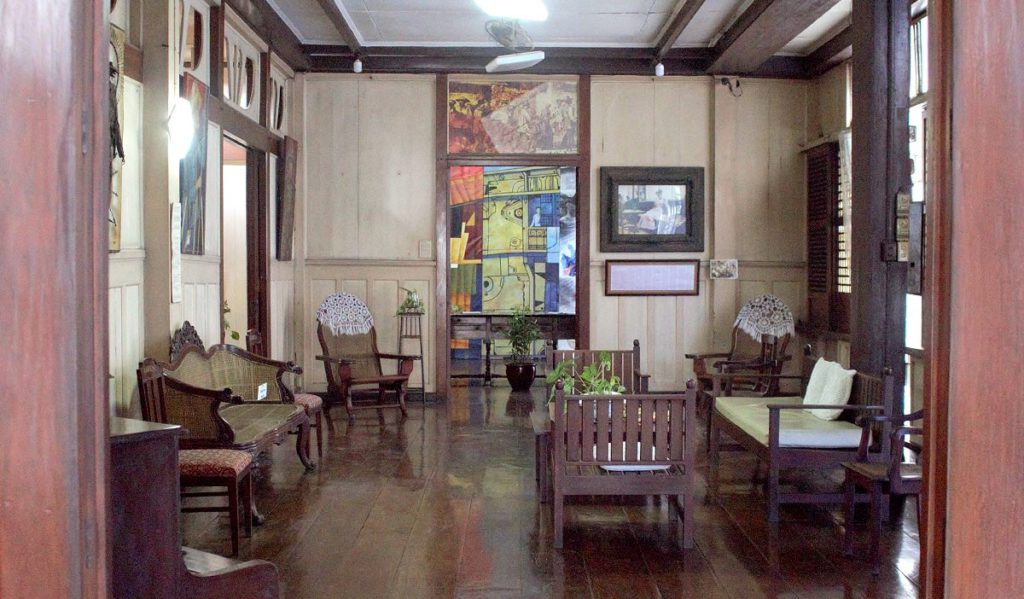 Last February 8th, Fairbuilding Network held an engagement Forum at the Bahay Nakpil-Bautista Museum in Quiapo, Manila.

Bahay Nakpil-Bautista Museum is an architecturally significant historical Philippine site, it stands at the heart of Quiapo, Manila on a colonial-era street now named after its famous resident, Dr. Ariston Bautista, who built this house with his wife Petrona Nakpil in 1914. It is a recognized architectural masterpiece, a nationally significant historical site, a center for community activities and urban revitalization, a forum for nation-building, and a platform for projecting Filipino art and culture internationally.

The whole structure will be undergoing renovation and maintenance this year and Bahay Nakpil-Bautista Foundation, Inc. is looking for partner suppliers and service providers who can help make the preservation of the structure possible. The forum was attended by Fairbuilding industry partners who are willing to give discounts for the construction requirements of the projects.