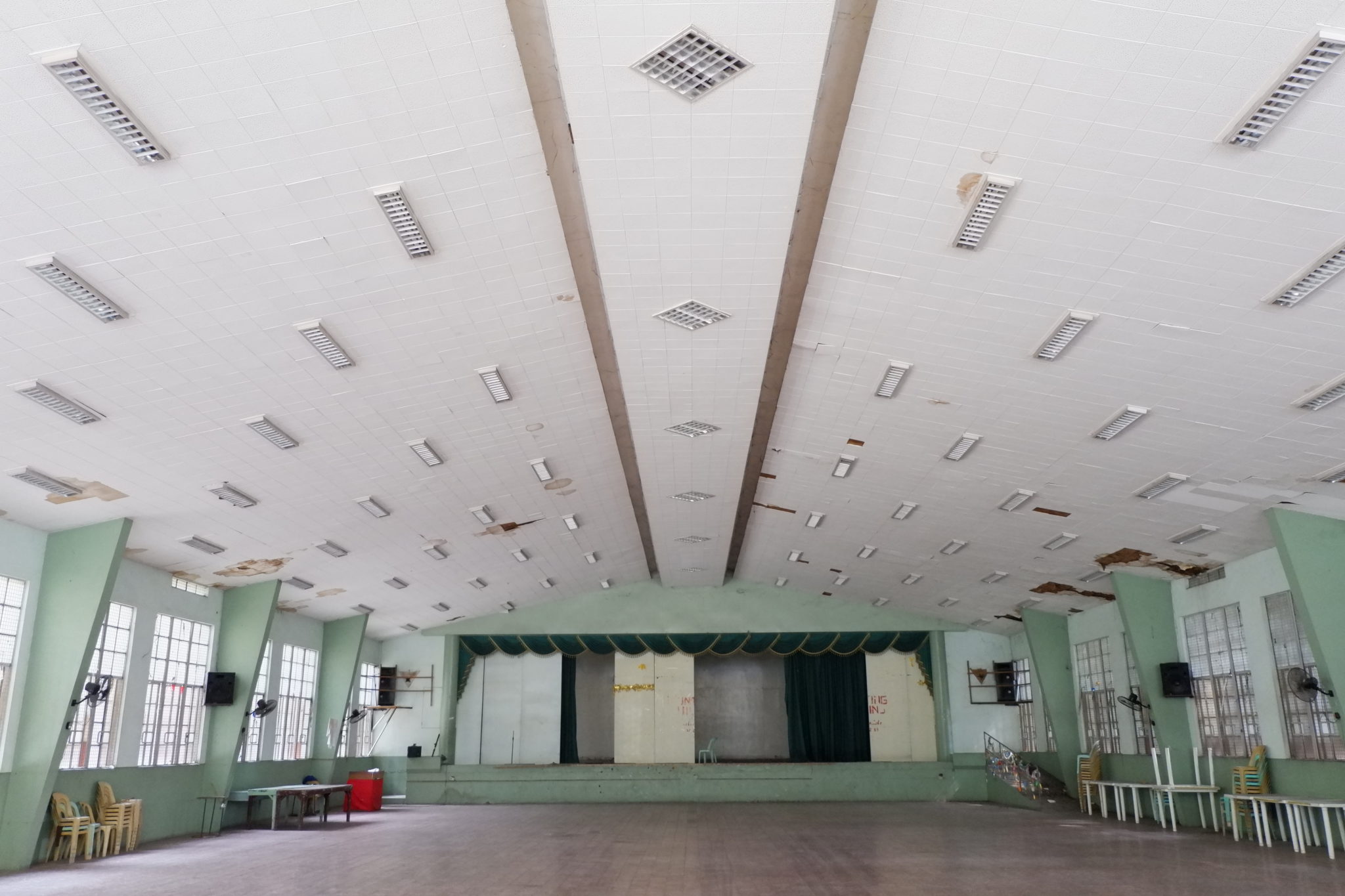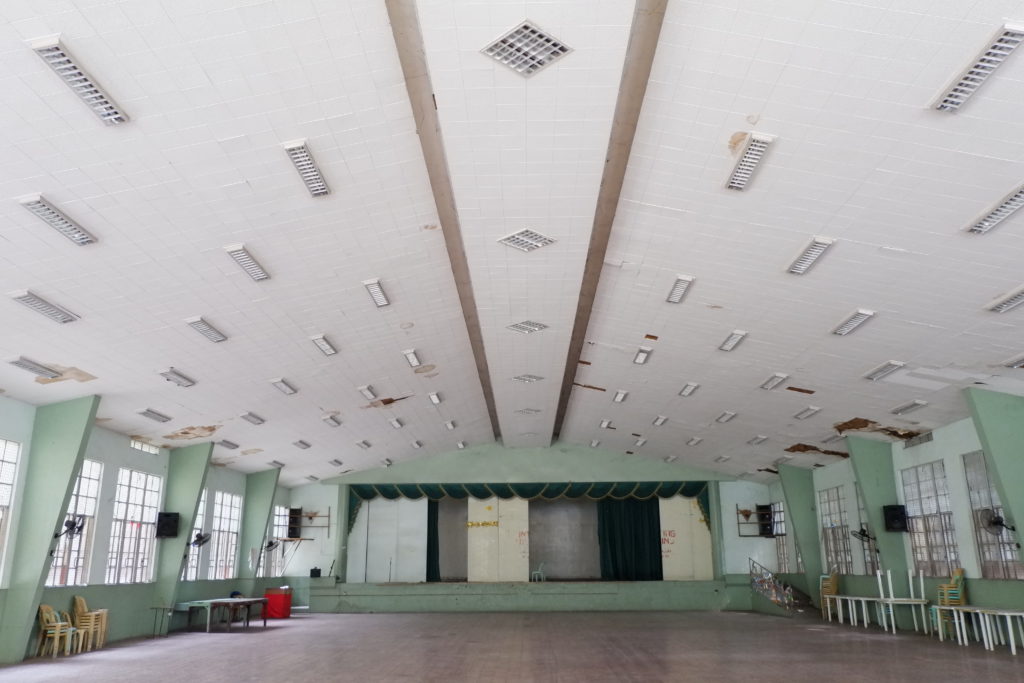 Last July 12th, the Fairbuilding team visited the 4-hectare property of Hospicio de San Jose in San Miguel, Manila. The enormous place is home to more than three hundred people of varied age and needs from cradle to twilight years. Two-thirds of its population, abandoned by their families, seek temporary/permanent shelter.
One of the structures in their compound is a 50-year-old auditorium where big gatherings are being held but the event place hasn't been conducive due to its old aged and damaged areas. Hospicio's administrative director, Sr. Corrie, decided that it's high time to do the renovation of the building. The project is now awarded to Fairbuilding's partner contractor, Absolute Industrial Solutions + Design, headed by Mr. Raf Montesines. Another problem in the Hospicio compound is the damages from termites which will be solved by another FBN partner, Sure Solutions.
The renovation project is expected to start this August of the same year and is targeted to be finished by the end of the year in time of Hospicio's celebration of its 210th year anniversary in 2020.