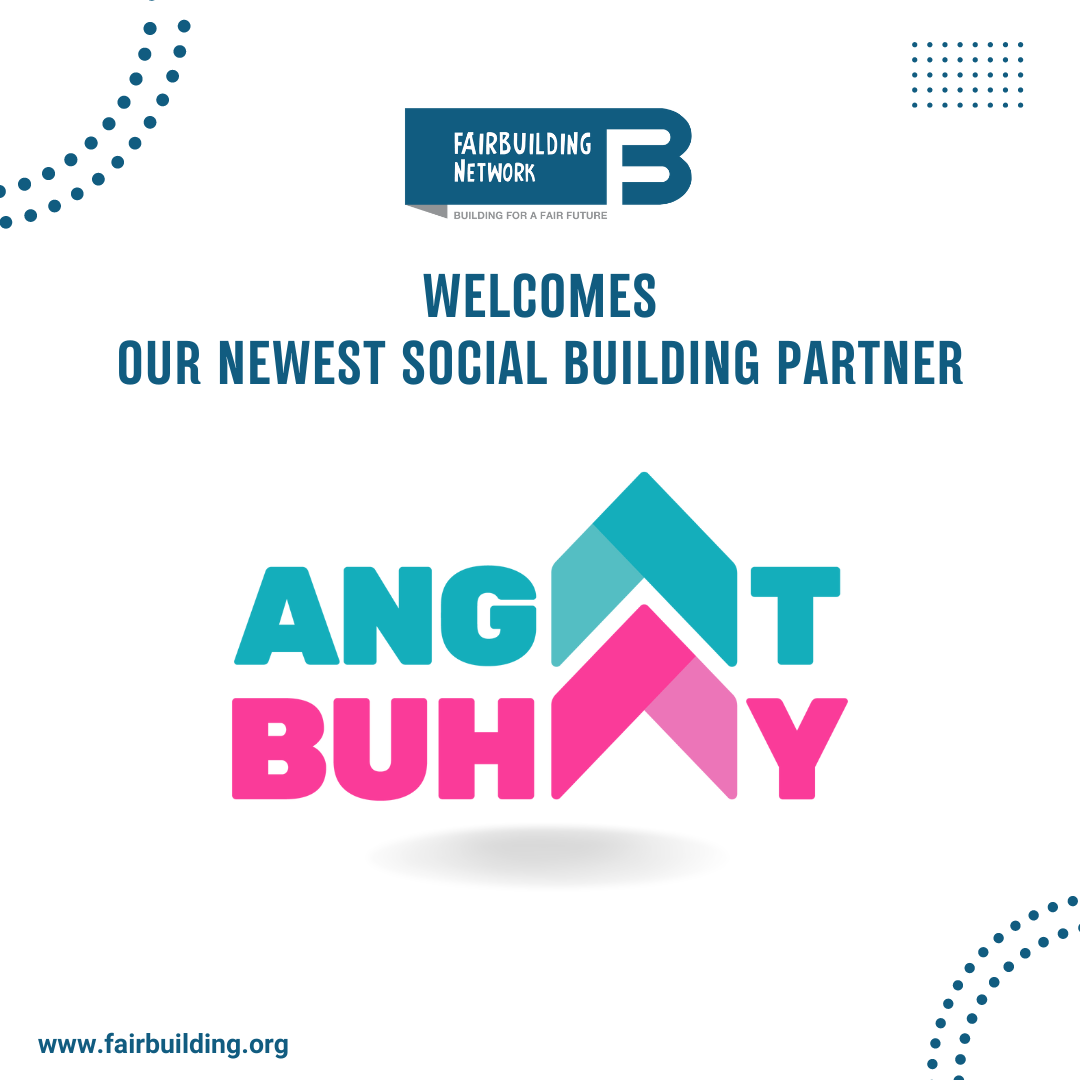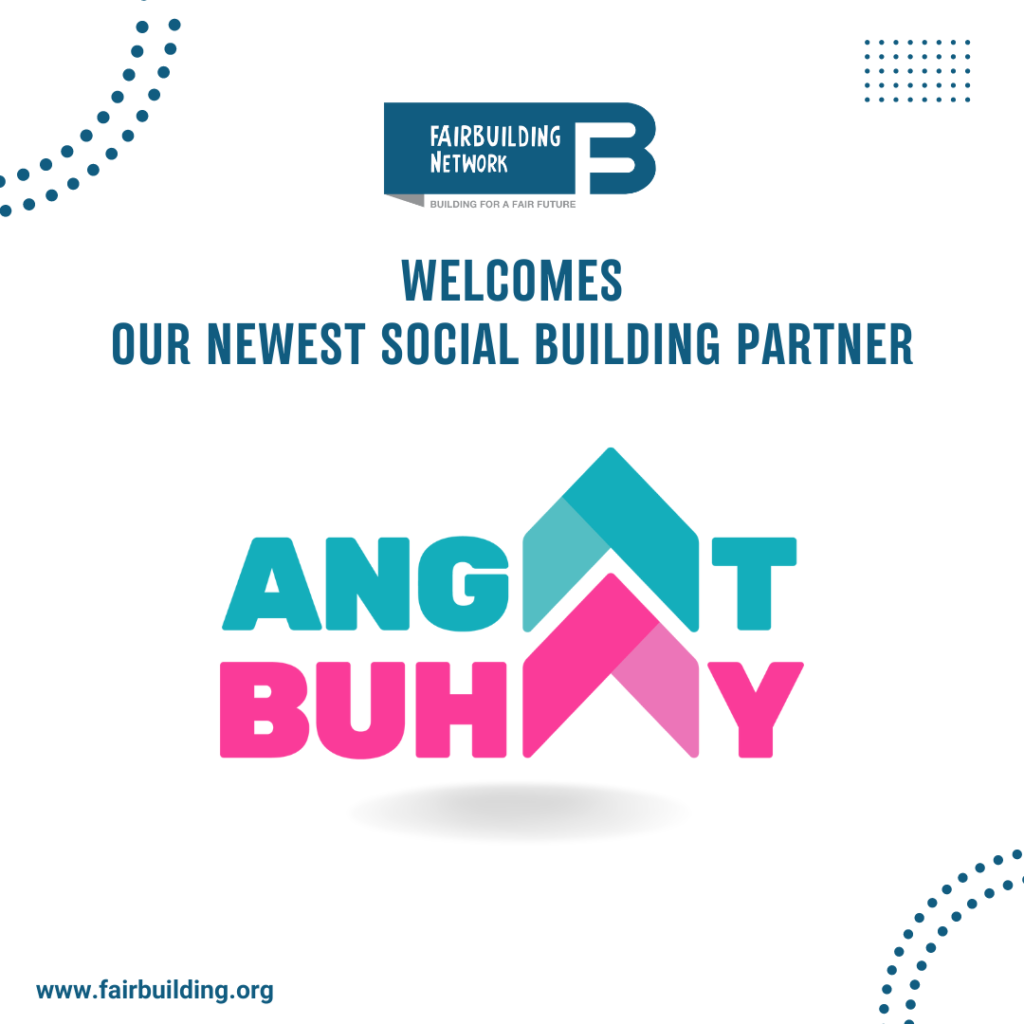 Patuloy ang pakikipag-bayanihan kasama ang Angat Buhay!
FairBuilding Network is proudly announcing Angat Pinas, Inc. as one of our newly added Social Building Partners in the network for August! Commonly known as Angat Buhay, they aim to empower Filipinos to become communities of active citizens by implementing Bayanihan programs all over the country. Through this new partnership, FBN is committed to serving as a platform to promote Angat Buhay's selected upcoming and ongoing construction projects to a wide sector of the construction industry to secure an economical supply of building materials.
As a non-government organization that inspires hope and bayanihan, Angat Buhay empowers Filipino communities by mobilizing the largest volunteer network in the country through programs such as education, health and nutrition, disaster relief and rehabilitation, and community engagement and empowerment.
With Angat Buhay's vision of building the spirit of bayanihan and FairBuilding Network's advocacy of a fairer future for every Filipino, this collaboration enables more off-the-radar construction projects all over the country to be highlighted, bringing in more suppliers and providers in the industry to look into the underdeveloped part of the construction market.
With the promotion of inclusive business, we aim to raise the spirit of Bayanihan within the construction industry, building a fair future one project at a time.