Phelps Dodge entered the new year by successfully donating wires worth PHP 276,626.95 to three (3) Fairbuilding projects. As one of FairBuilding Network's newly-added industry partners, Phelps Dodge generously supported ongoing construction projects of our Social Building partners, Foundation for These-able Persons Inc. and Social Action –Center Legazpi.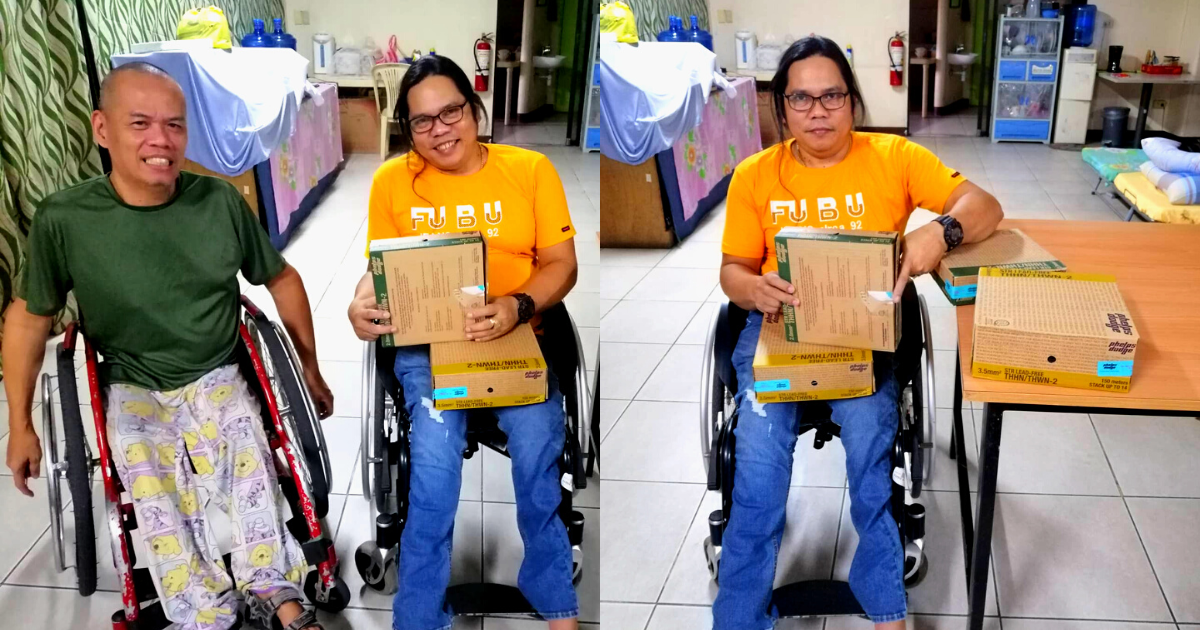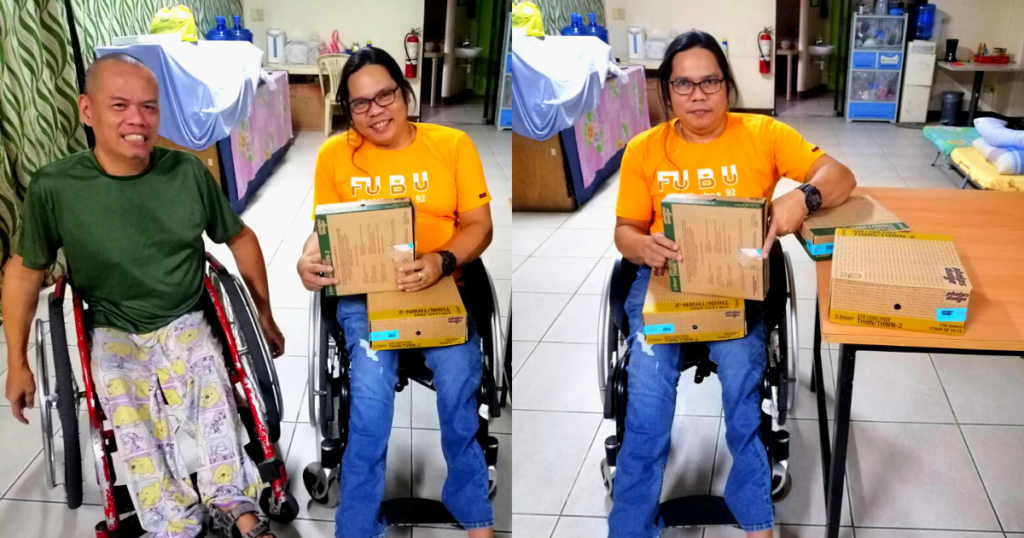 Phelps Dodge donated electrical wirings worth PHP 52, 270 Foundation for These-Abled Persons Inc – an organization that assists cooperatives and communities of people with disability in enhancing their skills, employment, and social inclusions. The materials will be used for the renovation of the 50 housing units for the PWD families in Sta Fe, Leyte, and their training resource center in Cainta, Rizal that will help our fellow PWDs in enhancing their skills.
In addition, Phelps Dodge also donated electrical wirings to Social Action Center-Legazpi, in partnership with ALTERPLAN, for their 60-unit housing project in Guinobatan, Albay worth PHP 224, 356.95. The project, Laudato Si' Eco-Village, is part of the organization's disaster-risk shelter planning in the area of Albay and its aim is to provide not just shelters for the community, but facilities for their livelihood developed through nature-based solutions.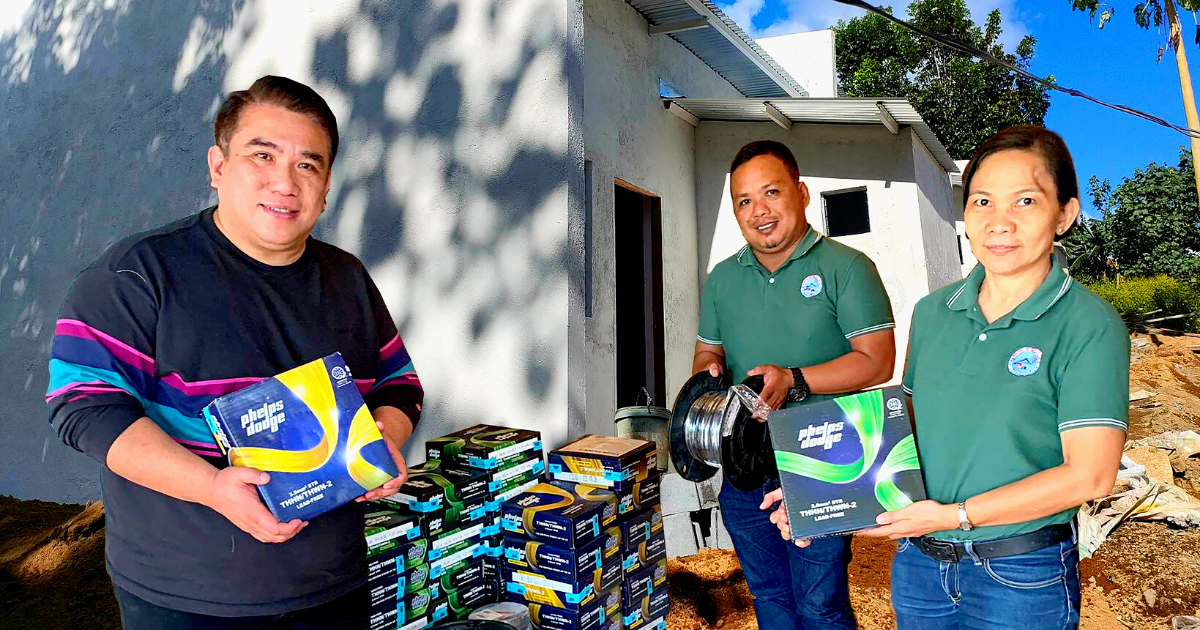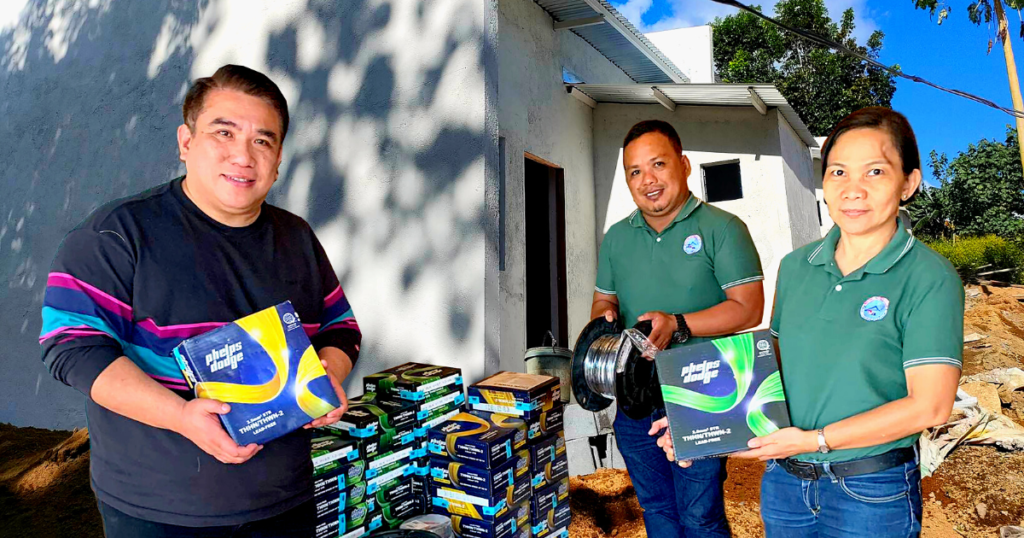 Along to provide sustainability and advocacy-based villages and facilities, Phelps Dodge allowed these projects to move forward toward their developments. With the platform provided by FBN for reaching off-the-radar projects, partners from the construction industry are given an avenue to involve themselves in community-based construction projects and upthrust their social responsibility while still generating sales through their products and services. FairBuilding Network is hoping for more industry partners to join us for the call of building a fair future, one project at a time.